California In 2040: More People, More Heat
05:59
Play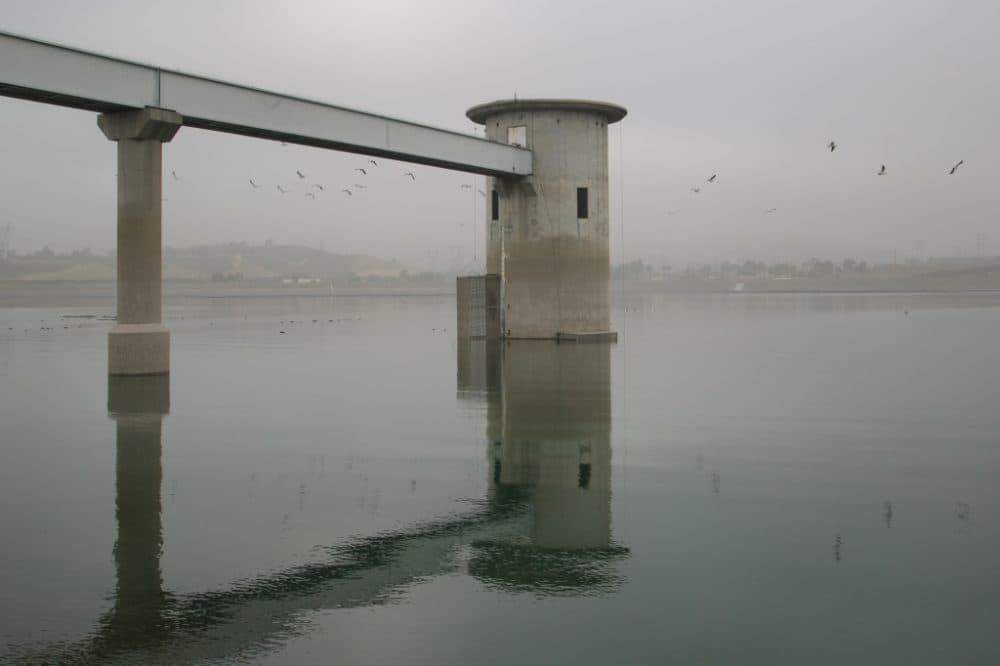 This article is more than 5 years old.
In the next 25 years, California will not only look different but also feel different. Extreme heat, loss of snow pack and major population growth are just some of things Californians have to look forward to.
Climate scientists say as temperatures warm, the snow pack in the Sierra Nevada Mountains could shrink by more than 30 percent by 2040. Water system supplies will suffer and extremely hot weather could increase by about three times the current norm. Reporter Sanden Totten of KPCC explores the challenges that may lie ahead for Californians.
Reporter
This segment aired on September 29, 2015.