A Closer Look At Rupert Murdoch's 'Real Black President' Tweet
03:51
Play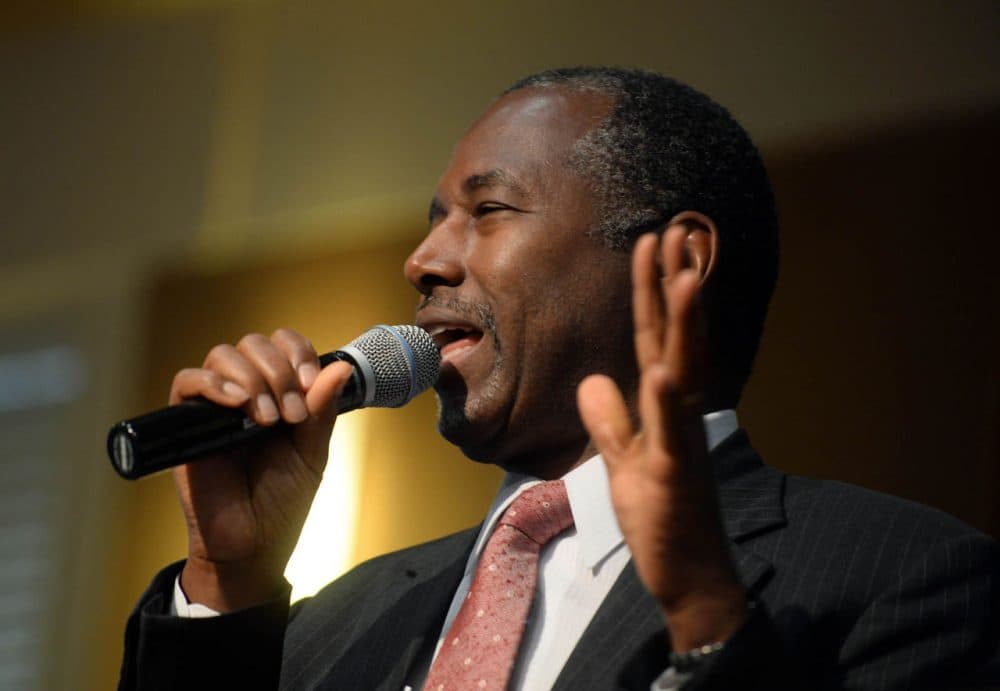 This article is more than 3 years old.
Ben Carson is now defending Rupert Murdoch, after Murdoch tweeted about the Republican presidential hopeful in a way that some see as racist.
Murdoch tweeted on Wednesday: "Ben and Candy Carson terrific. What about a real black President who can properly address the racial divide? And much else."
The next day, he tweeted an apology: "Apologies! No offence meant. Personally find both men charming."
Ben Carson told CNN's Wolf Blitzer "I know Rupert Murdoch. He's not a racist by any stretch of the imagination. He's just expressing his opinion. I think it's much to do about nothing."
Here & Now's Robin Young speaks with Slate's editor-in-chief Julia Turner about the tweets and the conversation around them.
Guest
This segment aired on October 9, 2015.