Migrating To Europe? There's An App For That
02:46
Play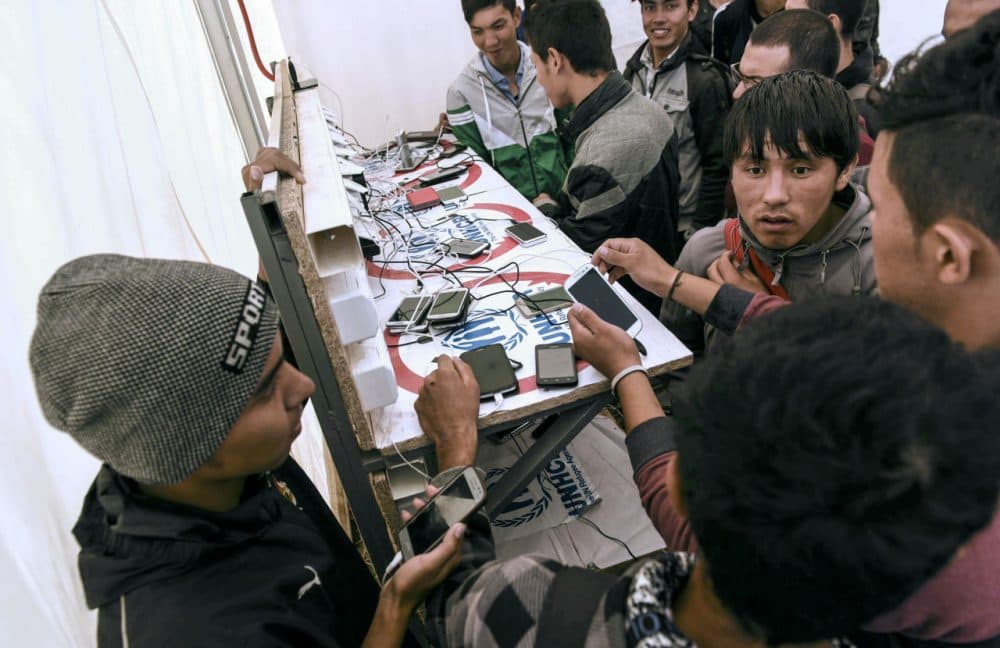 This article is more than 3 years old.
Germany continues to lead the European Union in the number of migrants and refugees it has resettled. In the United States, it's Texas that plays an outsize role.
Every year, the Lone Star State resettles more refugees than any other state in the nation. In 2014 alone, more than 7,000 people from over 20 nations moved to places like Midland, Amarillo, Houston and Austin, among other Texas cities.
From the Here & Now Contributors Network, Joy Diaz reports for KUT's Texas Standard that the familiarity with displaced people is sparking the imagination of Texas entrepreneurs to create tools to help migrants.
Guest
This segment aired on October 13, 2015.