One Of The First Syrian Towns To Revolt Against Assad Now Faces ISIS
03:51
Play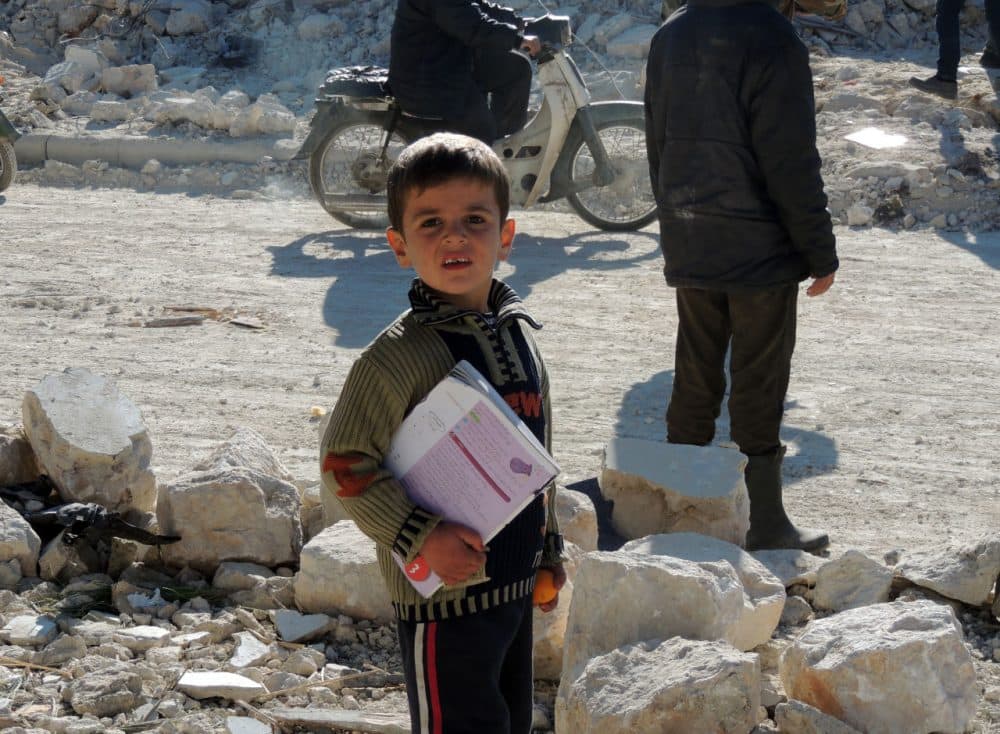 This article is more than 4 years old.
The town of Marea plays an important role in Syrian history. It was one of the first towns to revolt against Syrian President Bashar al-Assad's rule. It's the hometown of the beloved Abdel Kader Saleh, one of the founders of the Free Syrian Army in the north.
But now, Marea is fighting a new enemy - ISIS surrounds the town on three sides. NPR's Alison Meuse tells us about life after the Syrian revolution for this town in northern Syria.
Reporter
This segment aired on October 23, 2015.