Do Pregnant Women Really Benefit From Bed Rest?
08:38
Play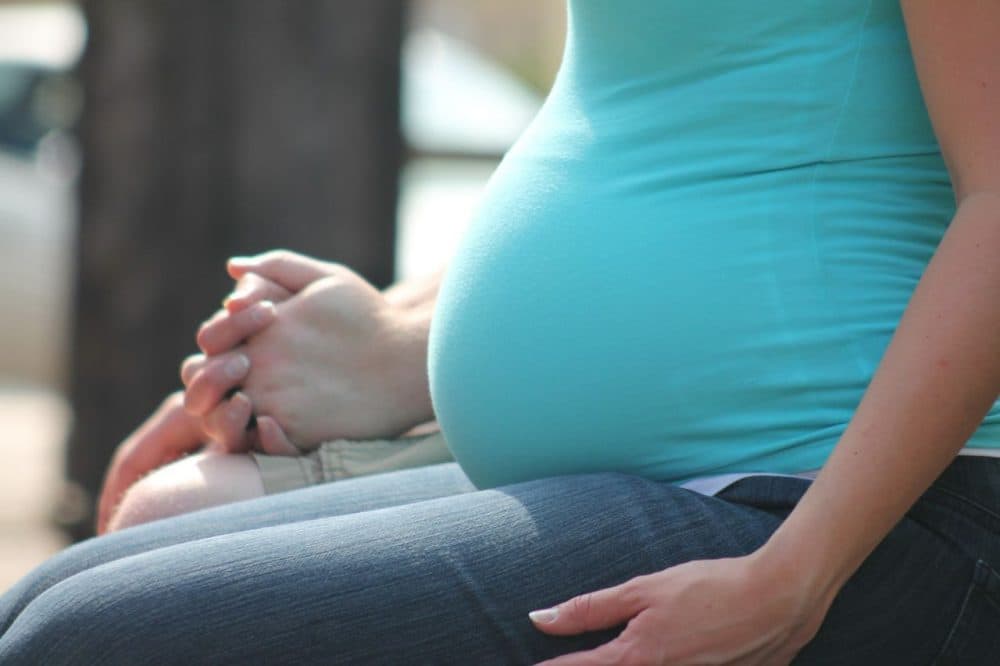 This article is more than 4 years old.
Every year about 20 percent of pregnant American women - about 800,000 - are prescribed some form of bed rest. It can range from limiting activity to staying in bed for months at a time with breaks only to use the bathroom. In extreme cases, women are told to use bedpans.
Conventional wisdom has long held that bed rest prevents preterm labor, slows contractions and averts complications in high-risk pregnancies. But not everyone agrees. A growing body of evidence says bed rest not only doesn't lessen those risks, but brings with it risks that are potentially more dangerous than the complications bed rest is prescribed to prevent.
Journalist and author Alexandra Kleeman examines the issue in her Harper's magazine article "The Bed-Rest Hoax," and joins Here & Now's Indira Lakshmanan to examine the issue.
Guest
This segment aired on December 4, 2015.