Is A $250,000 Annual Income Middle Class?
Resume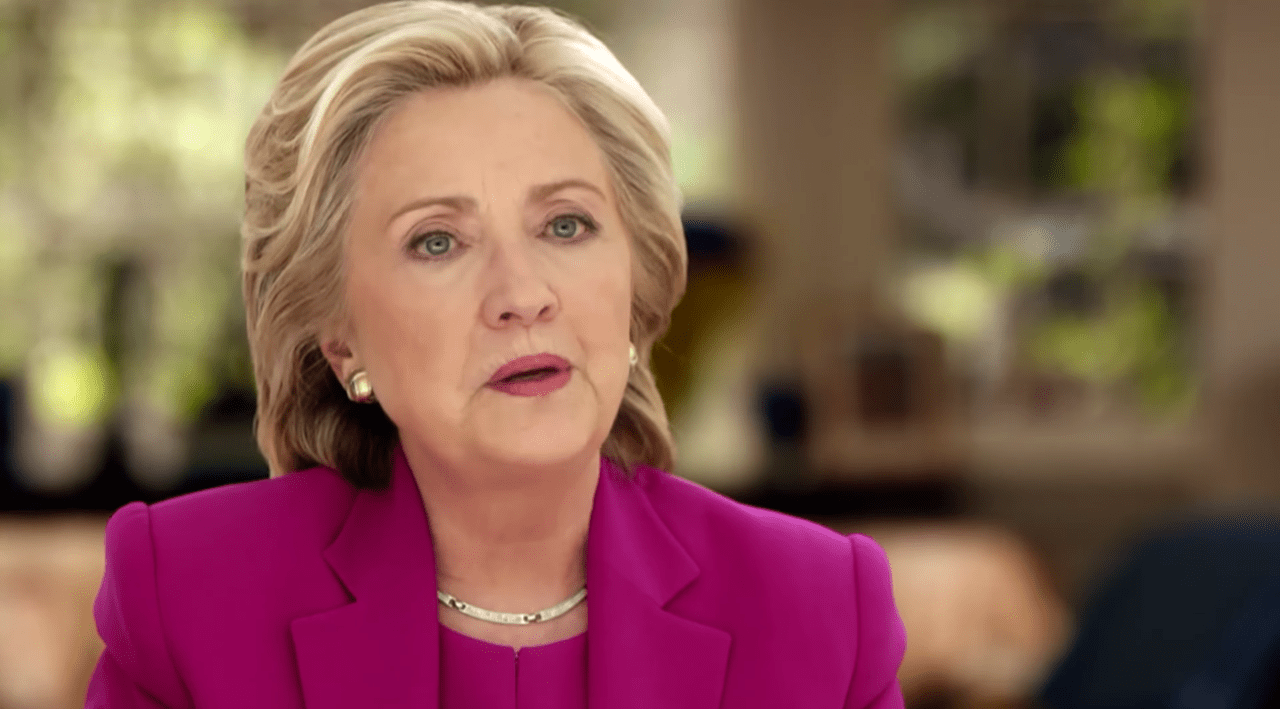 In an ad, Hillary Clinton says the deck has been stacked against regular people and she wants to "do everything [she] can to get that reshuffled, so that being middle class means something again."
Her tax plan classifies households of four earning up to $250,000 a year as middle class. When President Obama was running against Mitt Romney, each of them also picked that number. But both people who make that much and people who don't have cried foul.
Here & Now's Robin Young look closer at why these politicians picked $250,000 and what it means to be middle class with Al Jazeera America's Ali Velshi, who spent a year following different American families in an effort to determine what the term "middle class" means today.
"Part of the problem is, sentimentally, Americans who thought they were in the middle class historically always felt themselves improving their lot," Velshi explained. "The touchstone of this generation is that people feel it's very, very easy to slip out of the middle class."
Guest
This segment aired on December 30, 2015.