Remembering WWII Veteran Susumu Ito
Play
This article is more than 7 years old.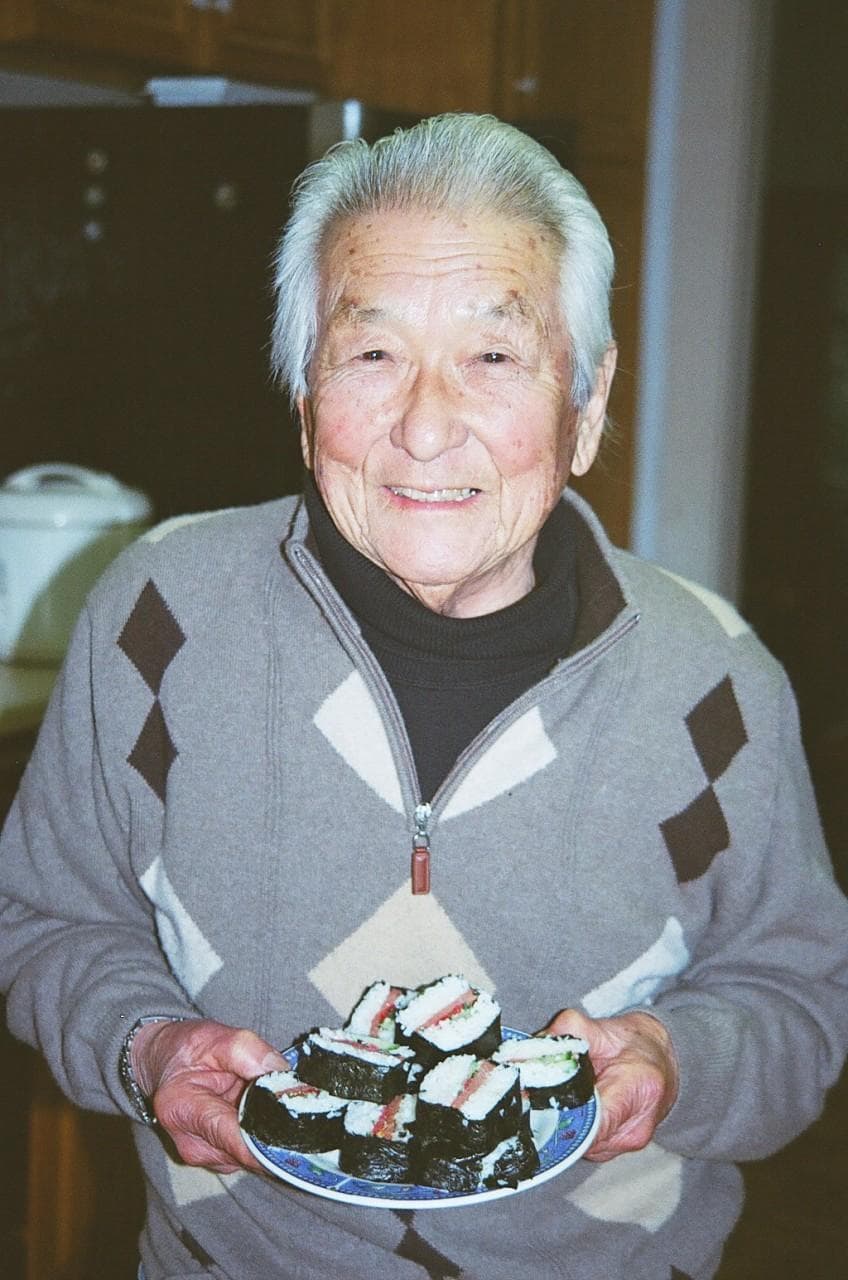 We wanted to take a moment today to pay tribute to a member of the greatest generation who we lost in 2015.
Susumu Ito of Wellesley, Massachusetts died in September at the age of 96.
He was a veteran of the 442nd Infantry Regiment, the most decorated unit of its size in American military history.
The 442nd fought mostly in Europe in World War II. It was composed almost entirely of Japanese-American soldiers.
Many of them had families who were interned by the US government because they were perceived as a threat to national security.
Here and Now's Emiko Tamagawa spoke with him in 2013.
Guest
Susumu Ito, retired Harvard professor who served with the 442nd unit in World War II.
This segment aired on January 1, 2016.