If No One Can Beat Trump In New Hampshire, What's The GOP Race About?
05:43
Play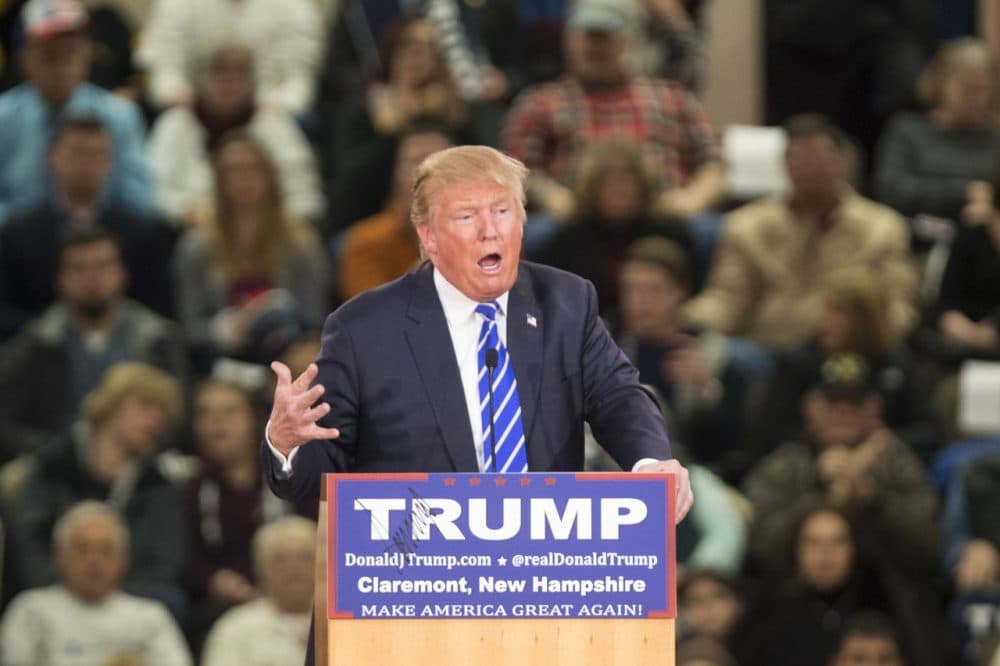 This article is more than 5 years old.
The Republican presidential primary race in New Hampshire is turning into a contest for second place. With businessman Donald Trump so far ahead in the polls, the other GOP candidates are ratcheting up efforts to win over crucial undecided voters in the next four weeks.
Across the state, the candidates are getting busier - often rushing between multiple campaign events in a single day. But would second place - or even third place - be a satisfactory result in New Hampshire? If so, it's not something the candidates want to acknowledge.
Reporter
This segment aired on January 12, 2016.