How The Iowa Caucuses Have Changed The Race
10:52
Play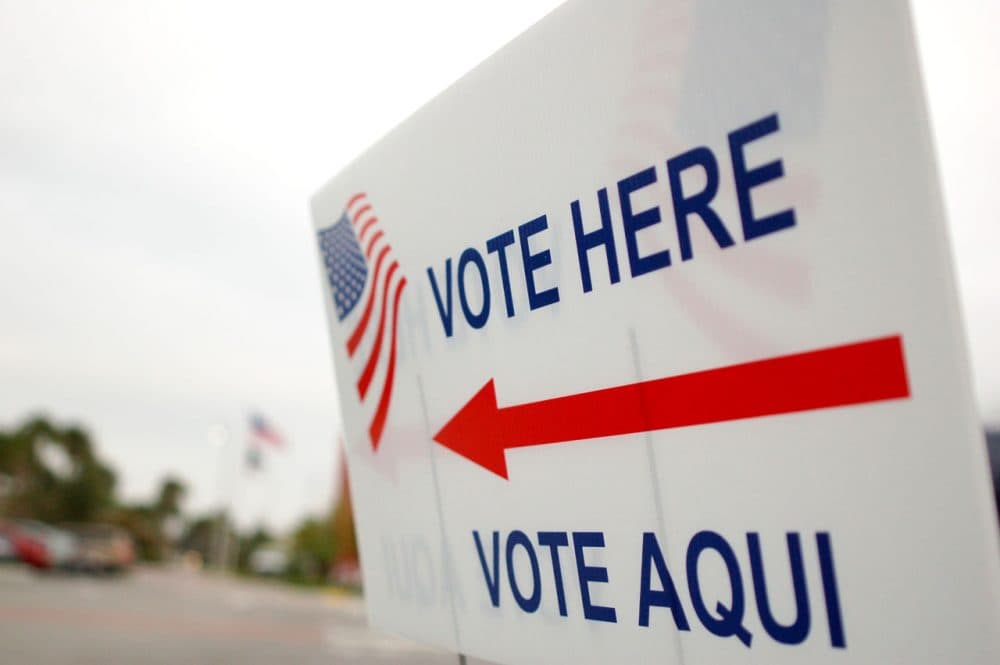 This article is more than 4 years old.
With the Iowa caucuses over, the presidential candidates are racing to New Hampshire ahead of that state's primary. Hillary Clinton squeaked past Bernie Sanders in the Democratic Party race, but the vote was a statistical tie. Ted Cruz won on the Republican side, with Donald Trump finishing second and Marco Rubio coming in a strong third.
The race also got a little smaller, with Democrat Martin O'Malley and Republican Mike Huckabee dropping out.
Paris Dennard, Here & Now's Republican political analyst, and former Vermont Gov. Howard Dean, who ran for president as a Democrat in 2004, share their analysis and predictions with hosts Robin Young and Jeremy Hobson.
Guests
Paris Dennard, Here & Now political analyst and Republican strategist who led outreach to the African-American community for George W. Bush's administration. He tweets@PARISDENNARD.
Howard Dean, Democratic candidate in the 2004 presidential race. He was governor of Vermont from 1991 to 2003 and chair of the Democratic National Committee from 2005 to 2009. He tweets @GovHowardDean.
This segment aired on February 2, 2016.