Californians May Vote On Two Death Penalty Issues
05:11
Play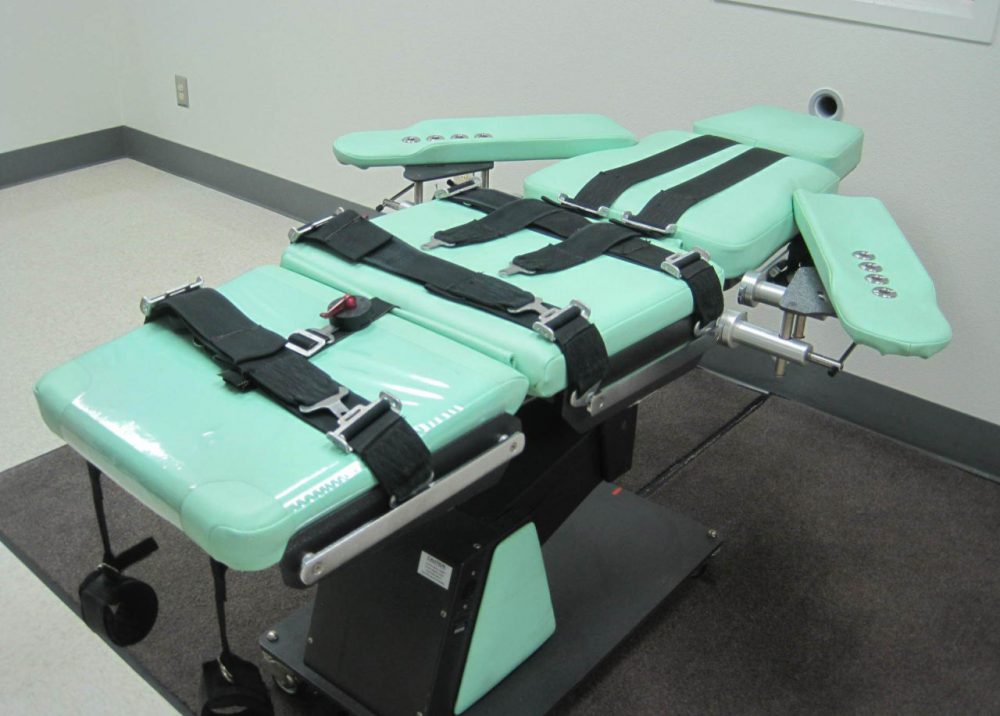 This article is more than 4 years old.
California is one of 31 U.S. states that allow capital punishment. But appeals for those on death row can take decades, and both supporters and opponents of the death penalty agree the system is broken.
As Scott Shafer of Here & Now contributor KQED reports, voters may be able to consider two measures in November: one to limit appeals and speed up executions; the other would ban the death penalty and convert existing death sentences to life in prison without parole.
Reporter
This segment aired on February 3, 2016.