Telling The Story Of 'The Invisibles': White House Slaves
Play
This article is more than 7 years old.
Of the first 18 presidents of the United States, 12 were slave owners, even though some spoke out against slavery. Several of them, and their wives, had close and complicated relationships with their slaves.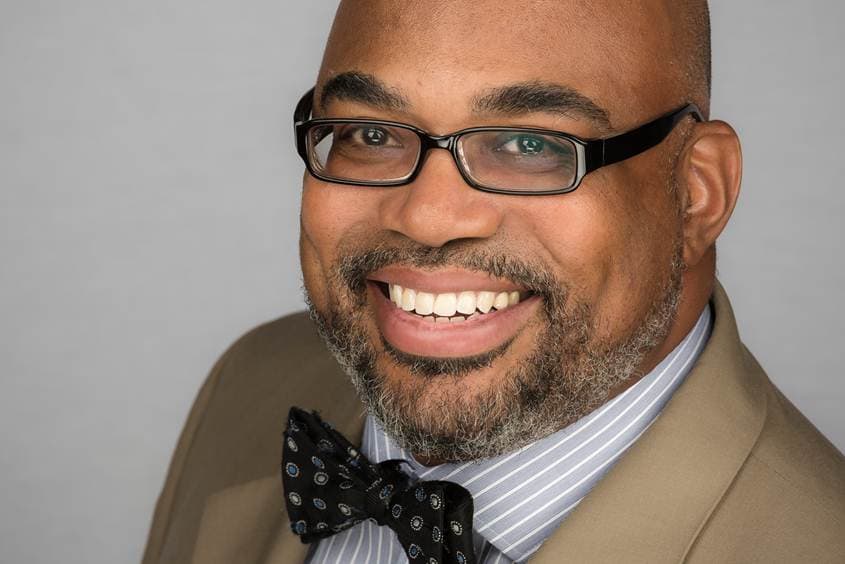 George Washington inherited his slaves, and he set them free upon his death. But two of them escaped before that: his renowned cook, Hercules, and Oney, a young woman who was considered a surrogate daughter to Martha Washington.
Jesse Holland, author of "The Invisibles: The Untold Story of African American Slaves in the White House," tells Here & Now's Robin Young that having slaves enabled presidents to maintain their personal wealth and also run the White House when there was no congressionally-approved household budget for the executive mansion.
Correction: An earlier version of the audio above incorrectly identified U.S. President John Adams as a Quaker. He was a Unitarian. 
Book Excerpt: 'The Invisibles'
By Jesse Holland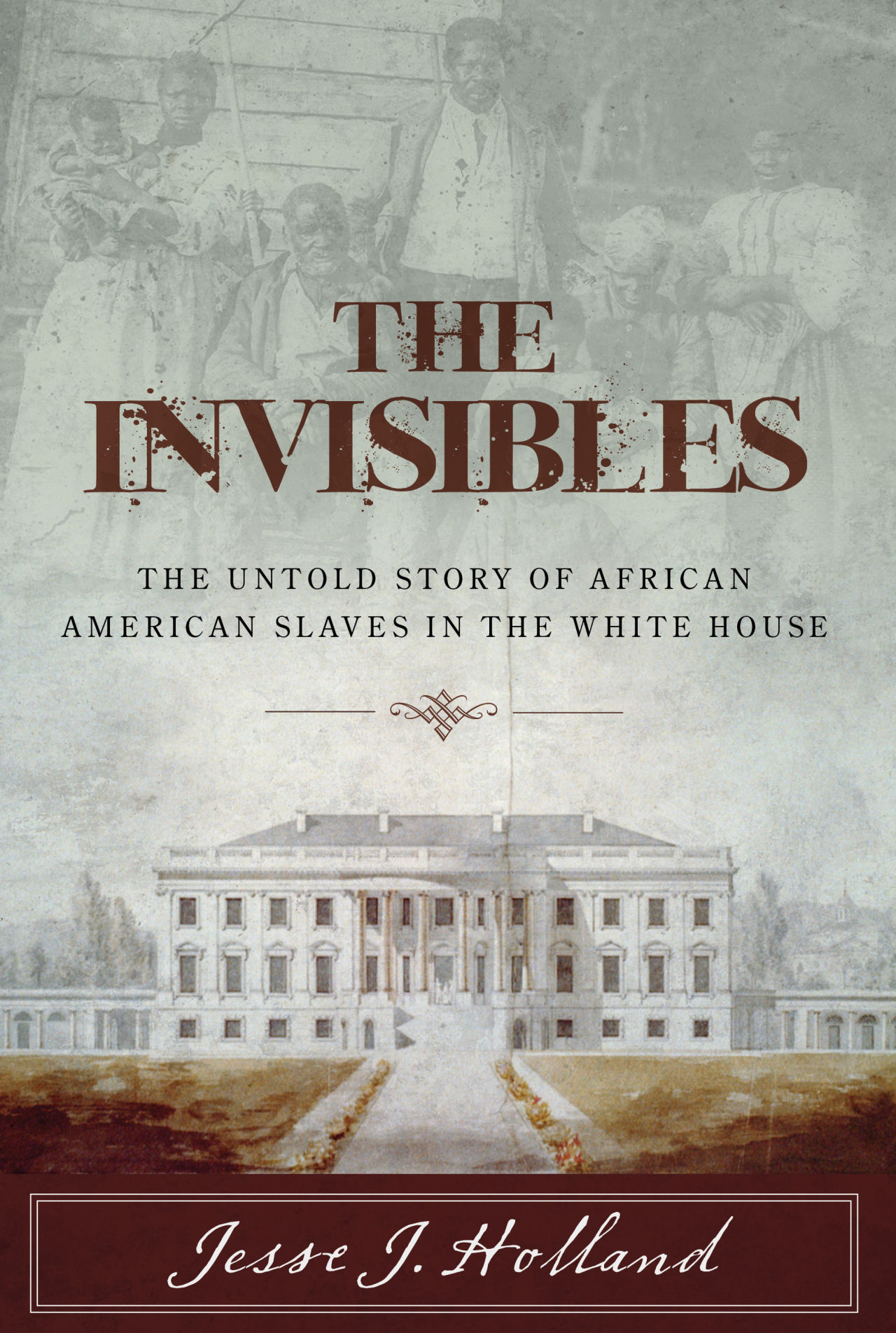 President Jackson, like his predecessors, brought a full set of slaves to work inside the President's House as the domestic staff.
One of them was George, his faithful body servant. He had been with Jackson for years, the son of longtime Hermitage slave "Old" Hannah. Born in 1800, he was one of Jackson's most trusted slaves, accompanying Andrew Jackson Donelson to Transylvania University as his body servant and eventually being promoted to serving as the general's postwar body servant, the man who dressed the president, helped him get ready for bed and get dressed each morning. As such, George probably knew the president's secrets in ways no other human being did during his time in the White House, and watched his decline as the days in the capital passed by slowly. George knew of his pain and his sadness, and was a constant companion who gave the old president comfort in his loneliness and sadness after his wife's death. At night, one of the things that would stay near Jackson would be a picture of his beloved wife.
"At night after the General's mulatto body-servant, George, had assisted his master into a long white nightgown, Jackson would remove the picture and prop it up on a bedside table so that it might be the first thing to meet his eyes on awakening," James said. "In bed the General would open the worn Bible which had belonged to Rachel, and read a chapter before George snuffed the candle and stretched out to take his own sleep on a pallet on the floor beside the bed of his master."
George was a good example of how kind Jackson could be to his slaves while keeping them in human bondage. Jackson allowed his slaves to form official family units, getting married (and divorced) and never separated families by selling them apart unless asked to by the slaves themselves. (While this could be seen as a kindness by Jackson, it could also be seen as a clever way to keep slaves from wanting to run away from The Hermitage or the White House by giving them a wife, child, or mother who perhaps would be left behind to the tender mercies of a spurned and upset slave master.)
Regardless, George is an example of a Hermitage slave who was allowed to get married. After Jackson returned home from the presidency, George married a slave from another nearby plantation, Manthis, who was owned by Albert Ward. And to help out his newly married slave, Jackson bought Manthis from his neighbor for one thousand dollars. George would spend the rest of Jackson's days as a driver for the Jackson family, including Sarah Jackson.
George would also be a good example of the limits of the love even "good" masters had for their slaves. Despite their closeness, Jackson never released any of his slaves even after he died. He bequeathed The Hermitage to his adopted son, Donelson, along with all of his slaves, except for two boys whom he gave to his grandsons and four female slaves whom he left to Sarah.
Excerpted from the book THE INVISIBLES by Jesse Holland. Copyright © 2016 by Jesse Holland. Reprinted with permission of Lyons Press.
Guest
This segment aired on February 3, 2016.