Race, Sign Language At Center Of Debut Novel 'We Love You, Charlie Freeman'
05:18
Play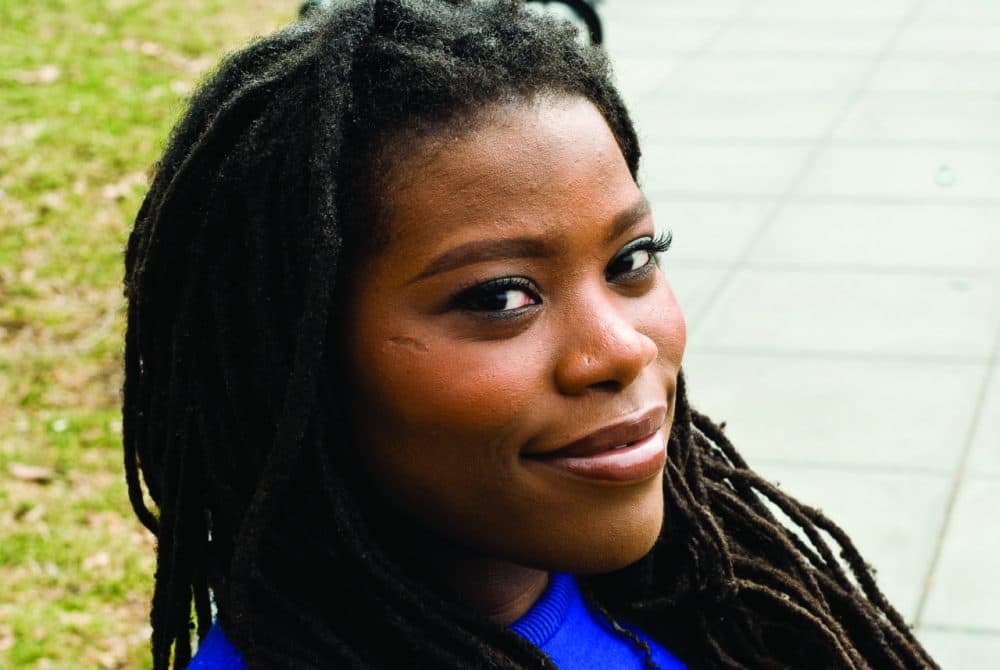 This article is more than 5 years old.
Kaitlyn Greenidge's acclaimed debut novel "We Love You, Charlie Freeman" centers around an unusual scientific experiment: an African-American family's move from their mostly-black neighborhood to live at a research institute, in an almost all-white community.
The family is there to teach a chimpanzee sign language and to raise him as a member of the family while the researchers observe and take notes. It's a story about race and language and some difficult history.
Book Excerpt: 'We Love You, Charlie Freeman'
By Kaitlyn Greenidge
Excerpted from the book WE LOVE YOU, CHARLIE FREEMAN by Kaitlyn Greenidge. Copyright © 2016 by Kaitlyn Greenidge. Reprinted with permission of Algonquin Books.
Guest
This segment aired on April 1, 2016.