Study: Paid Maternity Leave Reduces Infant Mortality Rates
Play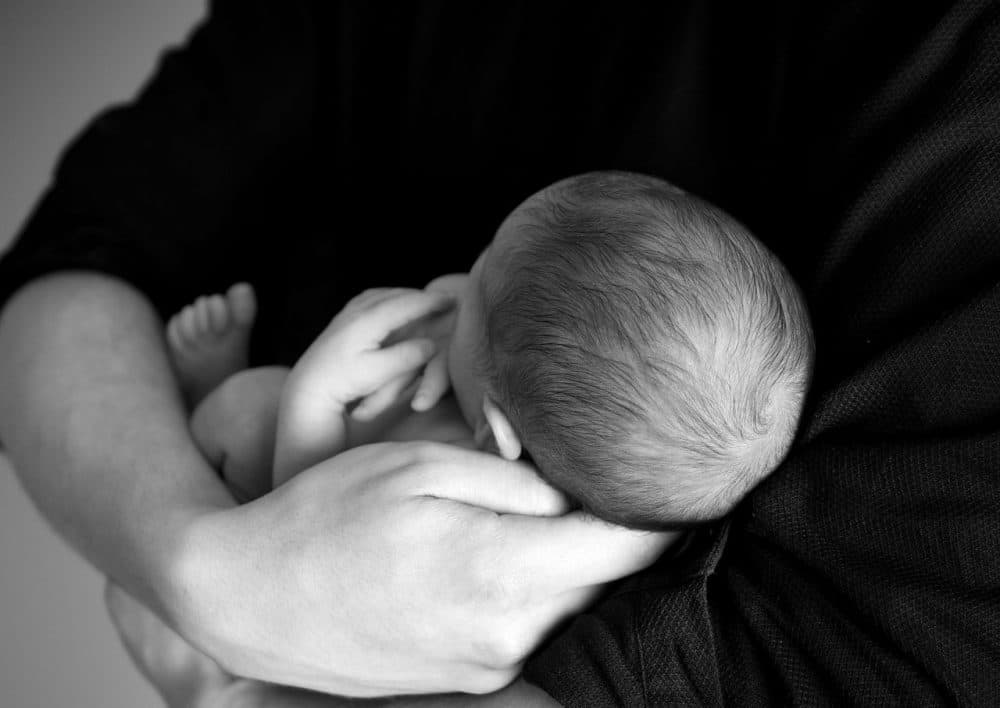 This article is more than 6 years old.
A new study from McGill University and UCLA shows that for every additional month of paid maternity leave offered to women in low- and middle-income countries, the infant mortality rates drop by 13 percent.
That translates to about eight babies out of every thousand live births. This has already been demonstrated in higher income countries, but is the first study in low-and middle-income nations.
While the study didn't assess why the rates plummeted, researchers say factors like reduced maternal stress, ability to breast feed longer, and more time to seek medical attention for their infants are probable factors.
But McGill University professor Arijit Nandi, who was involved with the study tells Here & Now's Robin Young there is a lot of room for improvement in low- and middle-income countries.
"A median of about 13 weeks is provided to mothers in the countries that account for almost all infant mortality world wide," Nandi said. "Our research indicates that just increasing that by a month could have a noticeable impact in terms of reducing infant mortality rates."
Nandi adds that the United States - which is among only three countries in the world that don't guarantee paid maternity leave - has a higher infant mortality rate than it should, given its economic output.
"Among OECD countries, it is one of the worst performing in terms of neonatal and infant mortality rates," Nandi said.
Guest
Arijit Nandi, Assistant Professor at McGill's Institute for Health and Social Policy and the Department of Epidemiology, Biostatistics and Occupational Health. He tweets @arijitknandi.
This segment aired on April 6, 2016.