Nobel Laureate: College Lectures Are About As Effective As Bloodletting
Play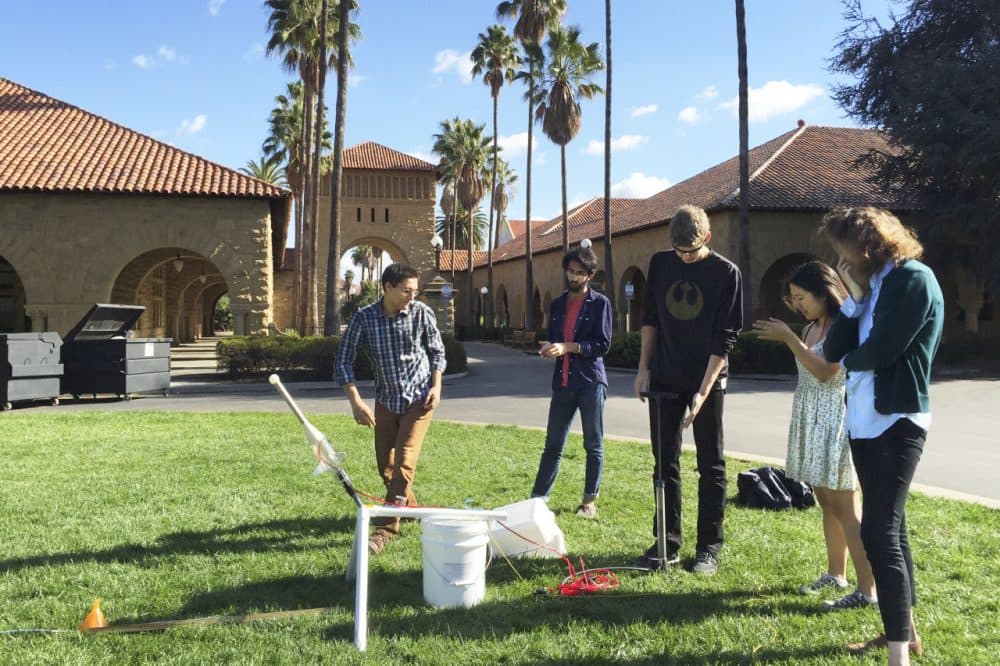 This article is more than 6 years old.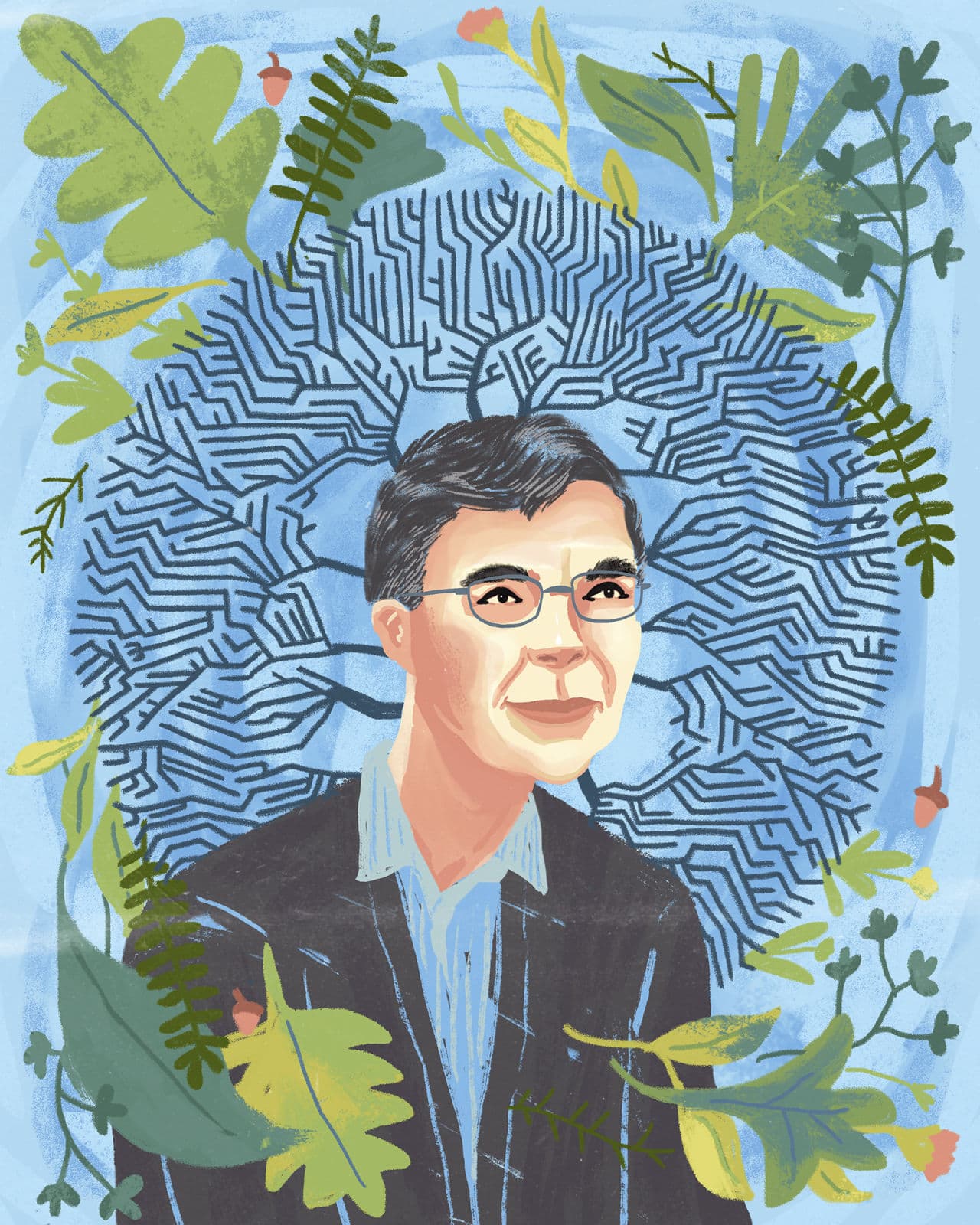 Carl Wieman is a top physicist at Stanford University who won the Nobel Prize in physics 2001. Now he's set aside his groundbreaking research for a very different mission: He wants to revolutionize teaching and learning in higher education.
Wieman says the tools to do that are inexpensive and accessible. But it's not clear everyone in higher education wants to hear him.
Eric Westervelt has our story, as part of the NPR education team's 50 Great Teachers series.
Reporter
This segment aired on April 15, 2016.