Republicans Divided Over Changes To Convention Rules
05:05
Play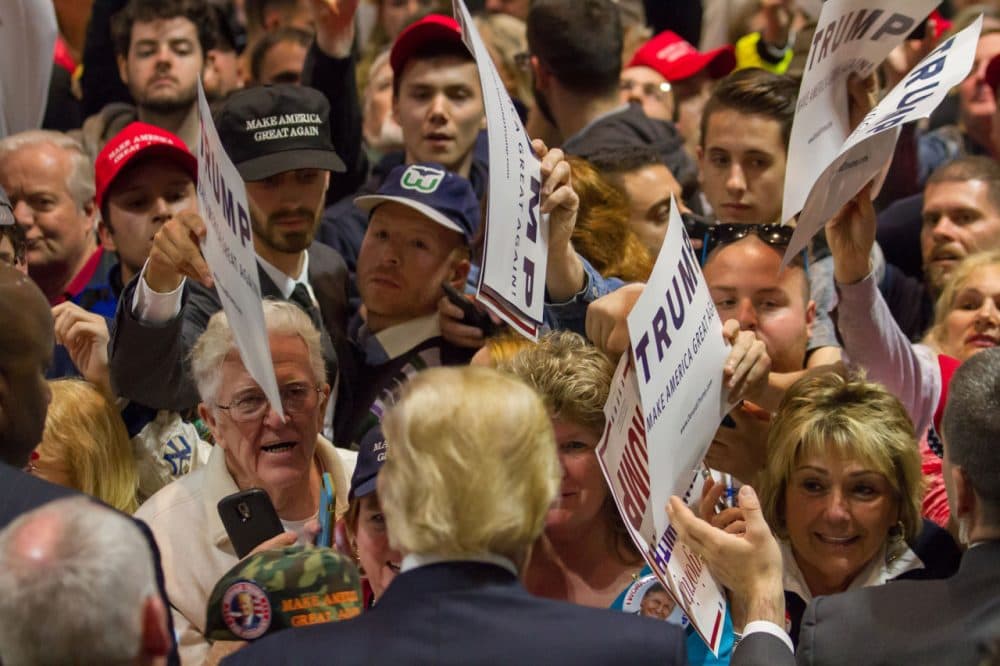 This article is more than 5 years old.
Ordinarily, political party meetings to set presidential nominating convention rules are routine affairs. But not this year. Members of the Republican Standing Rules Committee meet in Florida today, and a power struggle has erupted.
Some committee members support a rules change that would make it easier for delegates to have their say at the convention this summer and potentially pick a nominee other than Donald Trump, but the Republican Party chairman is against making rules changes right now.
Guest
This segment aired on April 21, 2016.