The Secret To Longevity Might Not Be Bacon
05:44
Play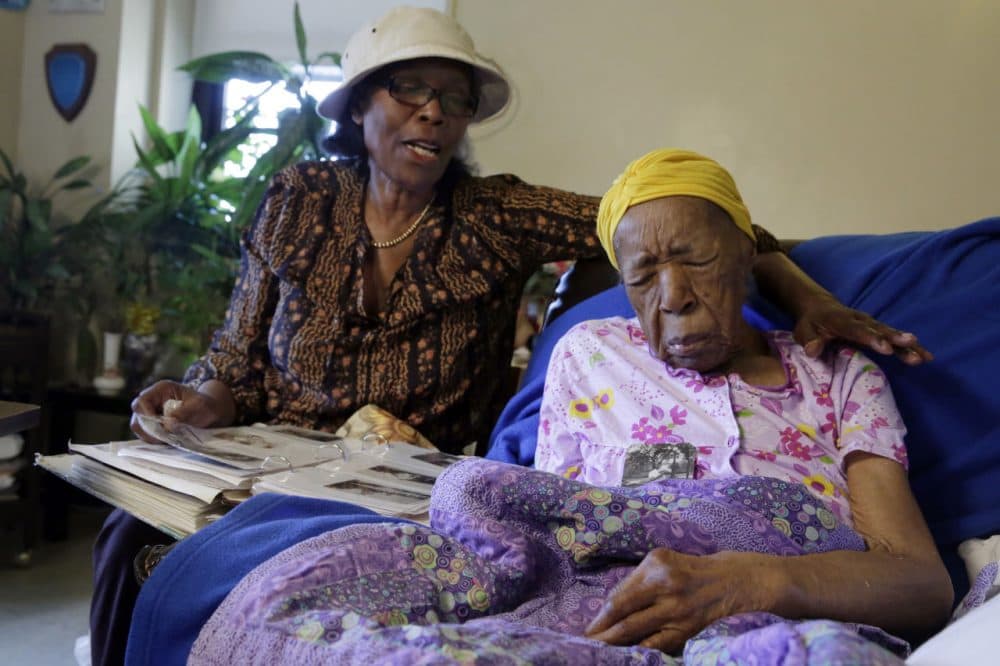 This article is more than 5 years old.
The world's oldest woman has died. Susannah Mushatt Jones — age 116 and 311 days — passed away last night at her senior home in Brooklyn, New York. Jones was the last known American to have been born in the 1800s. Back in January of this year we aired a story by Kenny Malone from WNYC's podcast "Only Human" about so-called 'SuperCentenarians' like Ms. Jones. Kenny wanted to find an answer to that one question we seem to always ask people who live past 100. "What's the secret to your longevity?" Today we are re-broadcasting his story.
This segment aired on May 13, 2016.