Oregon Primary Tests New Vote-By-Mail System
04:12
Play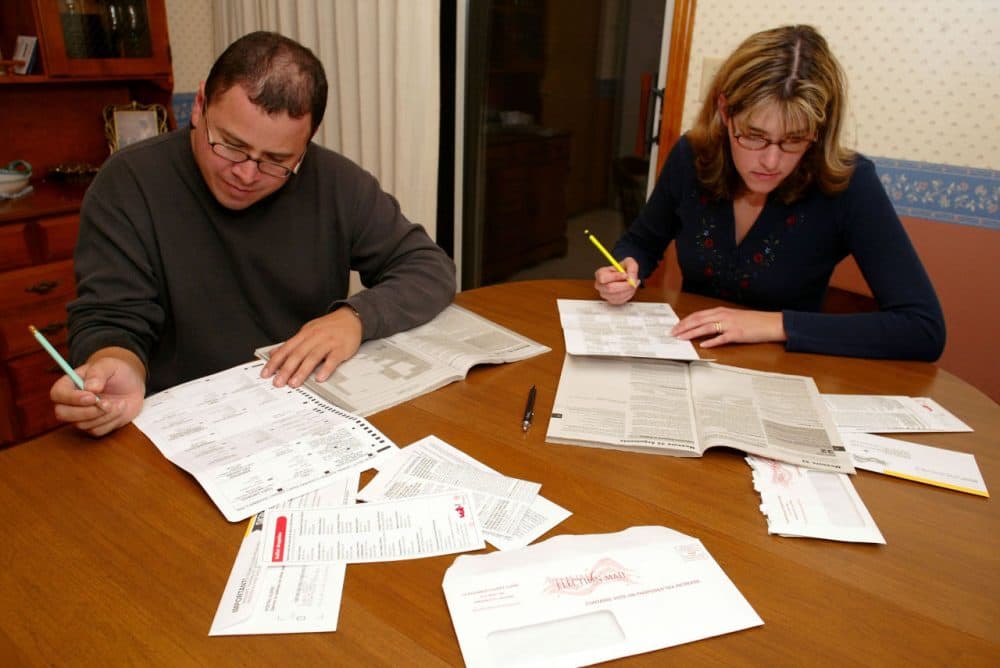 This article is more than 4 years old.
Voters in Oregon have already cast their ballot in the state's presidential primary today. That's because all 2.3 million voters in Oregon now get their ballots through the mail. And this year, Oregon became the first state to automatically register new voters when they get their drivers' license. Chris Lehman from the Northwest News Network reports on how it works.
Read more of Chris Lehman's local coverage here.
Guest
This segment aired on May 17, 2016.