Inside The Battle Raging Over Sumner Redstone And The Future Of Viacom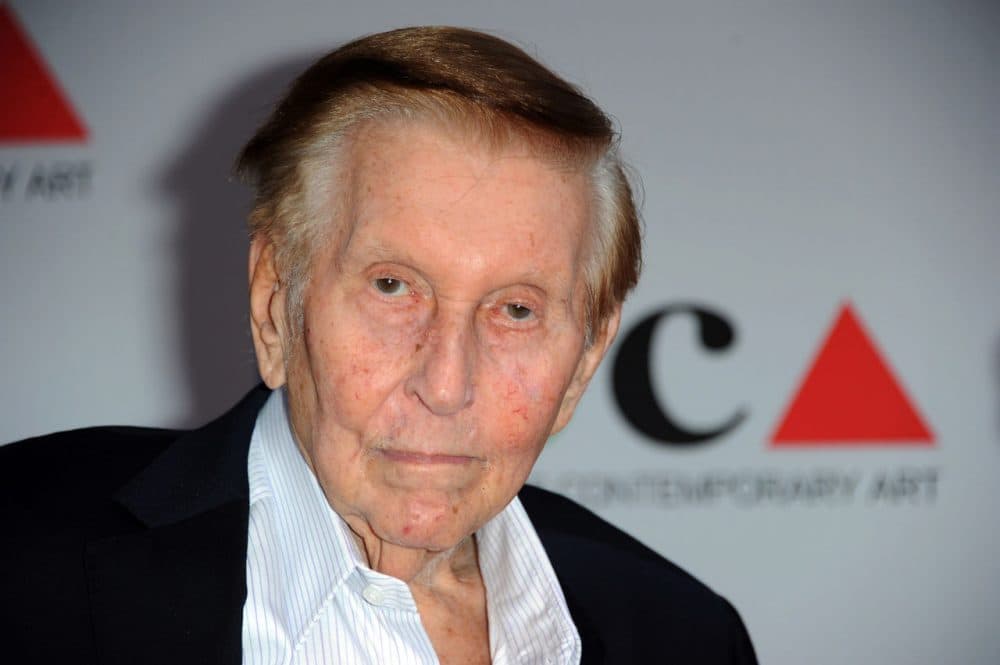 This article is more than 4 years old.
The future of media company Viacom is at stake as a legal battle plays out between executive chairman Sumner Redstone and two now former members of the board that controls Viacom. The ousted board members argue that the 93-year-old Redstone is no longer competent to make major decisions about the company.
Here & Now's Jeremy Hobson speaks with NPR media correspondent David Folkenflik about the legal battle, and what it could mean for the media industry.
Guest
This segment aired on June 9, 2016. The audio for this segment is not available.