Could House Bill On Puerto Rico's Debt Help Save The Island's Economy?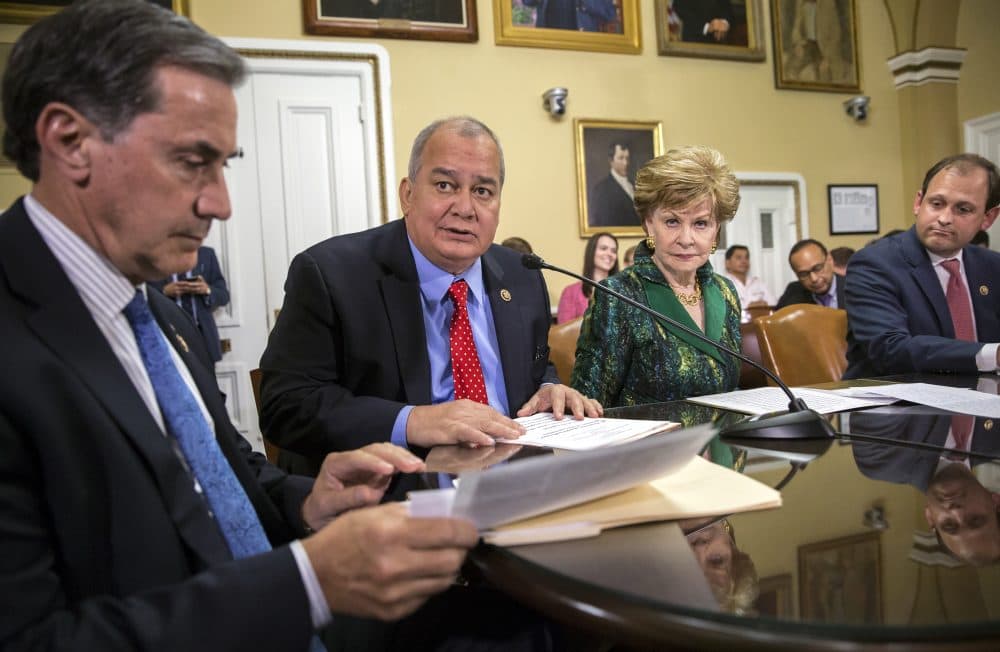 This article is more than 4 years old.
The House passed a bipartisan rescue bill yesterday, aimed at preventing Puerto Rico's economy from collapsing. It would give the island a grace period for paying back certain debts and create an oversight board to control the island's finances.
The bill has White House backing and now heads to the Senate, before another possible default in early July.
Here & Now's Jeremy Hobson talks with Mike Regan of Bloomberg Gadfly about the expected impact of the bill, and at a state in the U.S. struggling with billions in debt: Illinois. The state's bond rating this week was downgraded to the lowest level of any state in more than 10 years.
Guest
Mike Regan, columnist for Bloomberg Gadfly. He tweets @Reganonymous.