D.C. Votes; Clinton And Sanders To Meet; Trump Revokes Washington Post's Press Credentials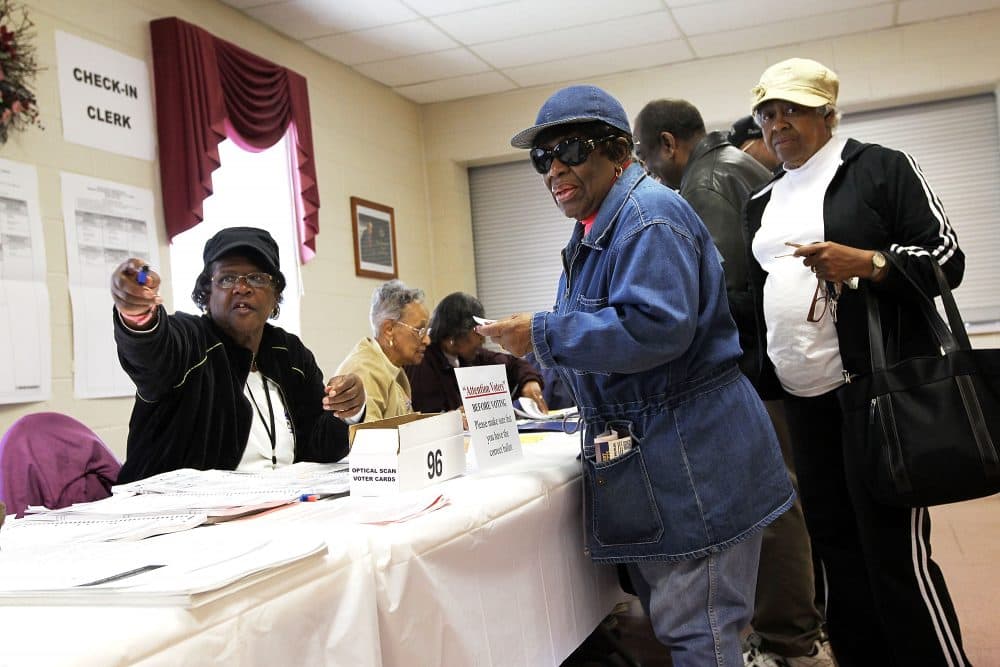 This article is more than 4 years old.
Democratic voters are headed to the polls today in Washington D.C., in the very last primary contest of this election season. Later tonight, Hillary Clinton and Bernie Sanders plan to meet privately. And, Donald Trump has revoked the Washington Post's press credentials. Here & Now's Robin Young talks to NPR's Domenico Montanaro about all these political topics.
Guest
Domenico Montanaro, lead editor, politics and digital audience, NPR. He tweets @DomenicoNPR.