The Central American Migrant Crisis, Round Two
05:10
Play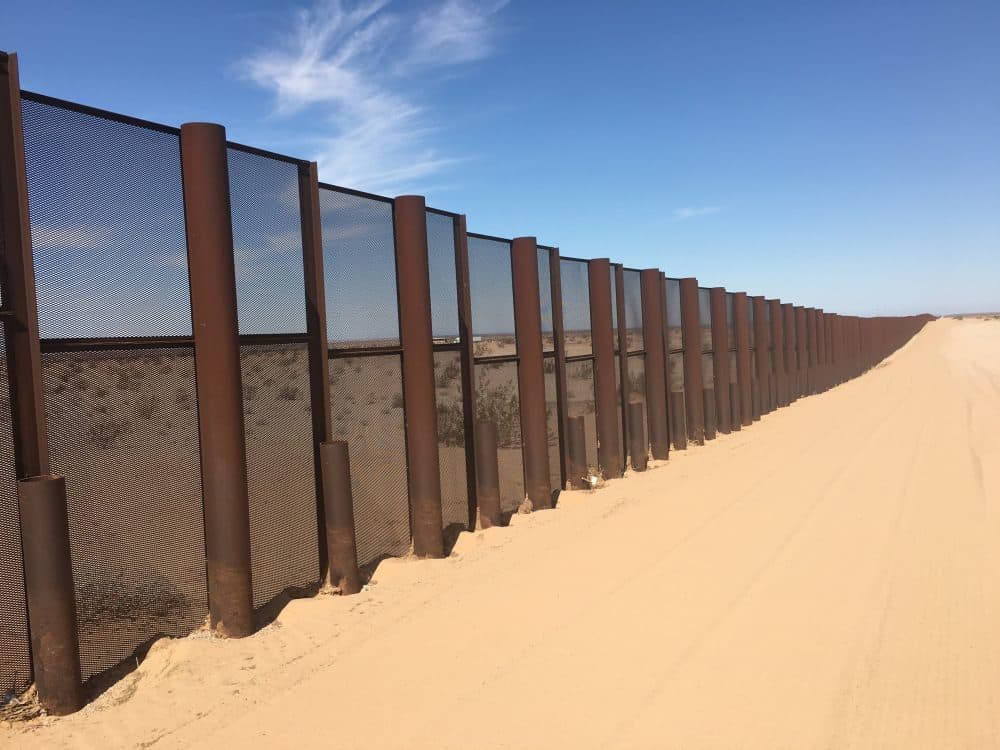 This article is more than 4 years old.
Large numbers of refugees from Central America are heading to the United States again, continuing a trend from 2014 that saw thousands of migrants enter the U.S. at the Mexico border. Many of them were sent on the long journey alone. The Border Patrol, the immigration courts and refugee workers were overwhelmed in 2014. Michel Marizco from the Fronteras Desk at KJZZ reports on how authorities are managing the flow.
Michel Manzco, senior editor, Fronteras desk, KJZZ public radio. He tweets @BorderReporter.
This segment aired on June 20, 2016.