Inside The Research That Discovered The Sticking Power Of A Gecko
03:53
Play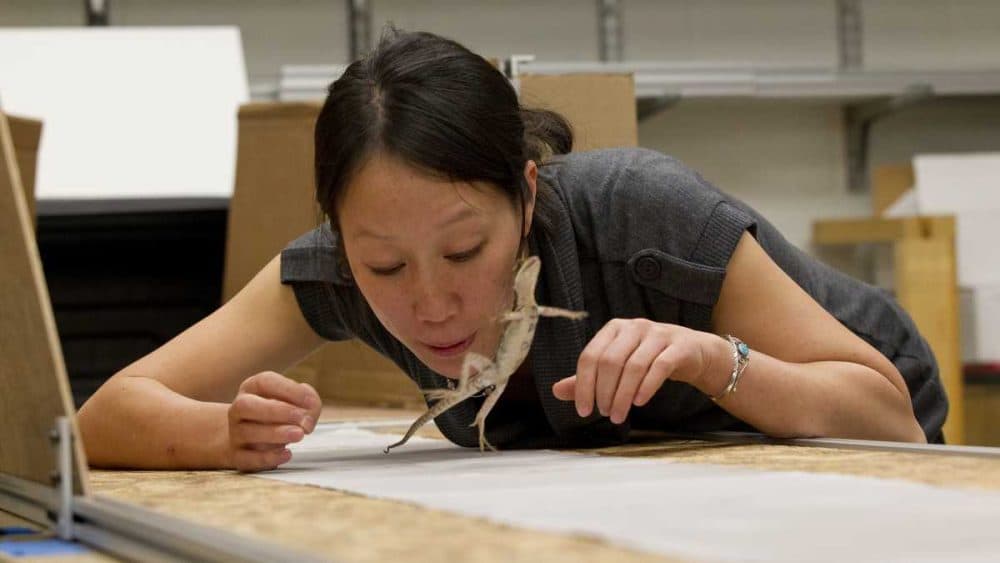 This article is more than 4 years old.
Scientist Tonia Hseih and her colleagues spent many hours looking through a microscope examining the minuscule hair on the feet of geckos. That's how they discovered that a gecko can hold many times its own body weight.
The scientific breakthrough helped other researchers in their quest to manufacture products with similar sticking properties.
Todd Bookman of The Pulse at Here & Now contributor WHYY reports.
Read more on this story via WHYY.
Reporter
Todd Bookman, reporter for WHYY in Philadelphia. He tweets @toddbookman.
This segment aired on July 22, 2016.