Lessons From London's Speedy Crossrail Project
Resume
The subject of infrastructure continues to come up on the campaign trail. But many major projects in the U.S., like the Second Avenue Subway line in New York City and Washington D.C.'s new streetcar, take years longer and cost millions more than expected.
In London, a new rail line is set to begin opening in spring of 2017, on budget and on time. Here's a map of it: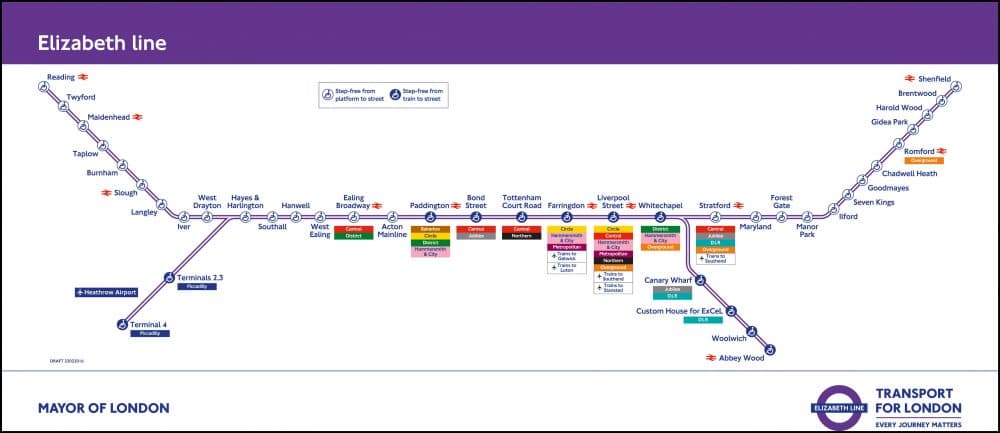 Here & Now's Jeremy Hobson speaks with Howard Smith, operations director of the new Elizabeth Line, about how London made it happen, and what the U.S. might be able to learn from its success.
Guest
Howard Smith, operations director of the Elizabeth Line in London. The line tweets @elizabethline.
This segment aired on August 16, 2016.