Urban Redevelopment In An Age Of Inequality, Climate Change
Resume
Decades ago, there was a flight from American cities to the suburbs.
Now people are moving back and cities are trying to accommodate, developing new apartments out of old factories, turning industrial river ports into scenic destinations and overhauling flailing transportation to reach more places and carry more people.
Redevelopment can be a good thing for a community — bringing in new revenue and reducing crime — but it can also undercut the character of a community and push out longtime residents.
Architects David Gamble and Patty Heyda looked at urban design projects in 15 cities for their book "Rebuilding the American City: Design and Strategy for the 21st Century Urban Core." They speak with Here & Now's Robin Young about what they found, and why they believe the projects are able to balance redevelopment with issues of inequality, transportation and climate change.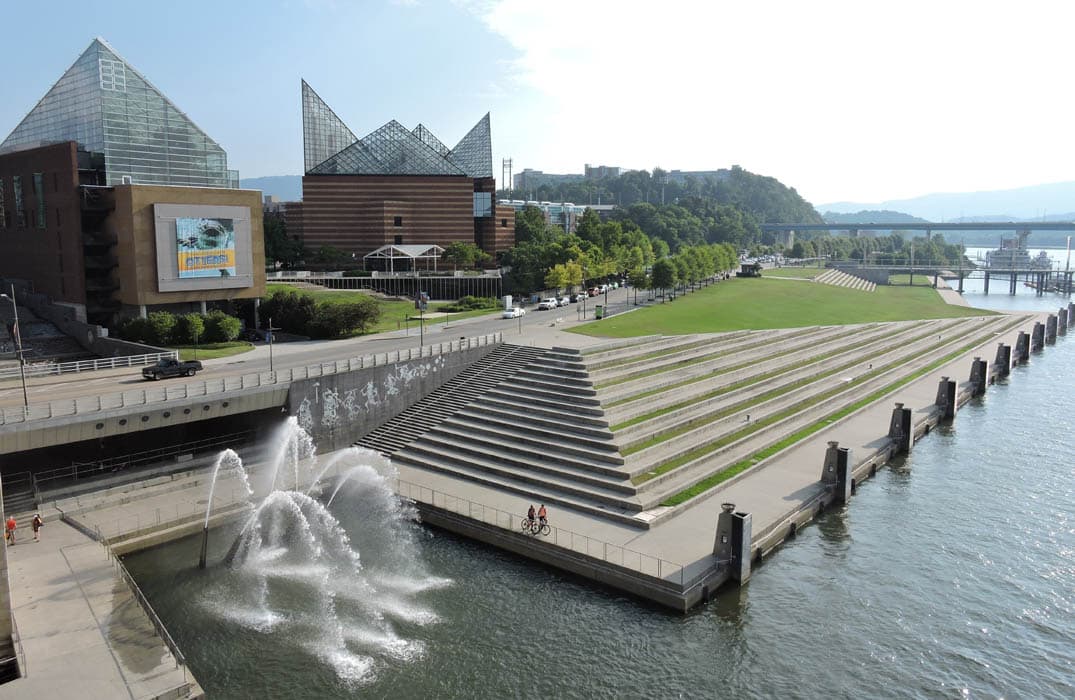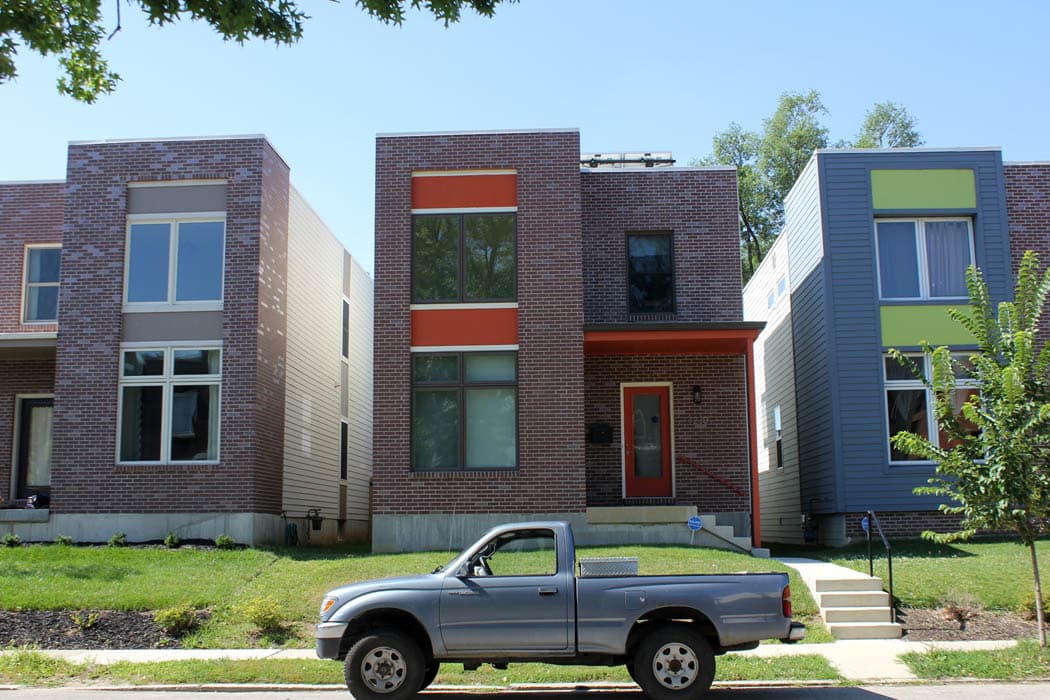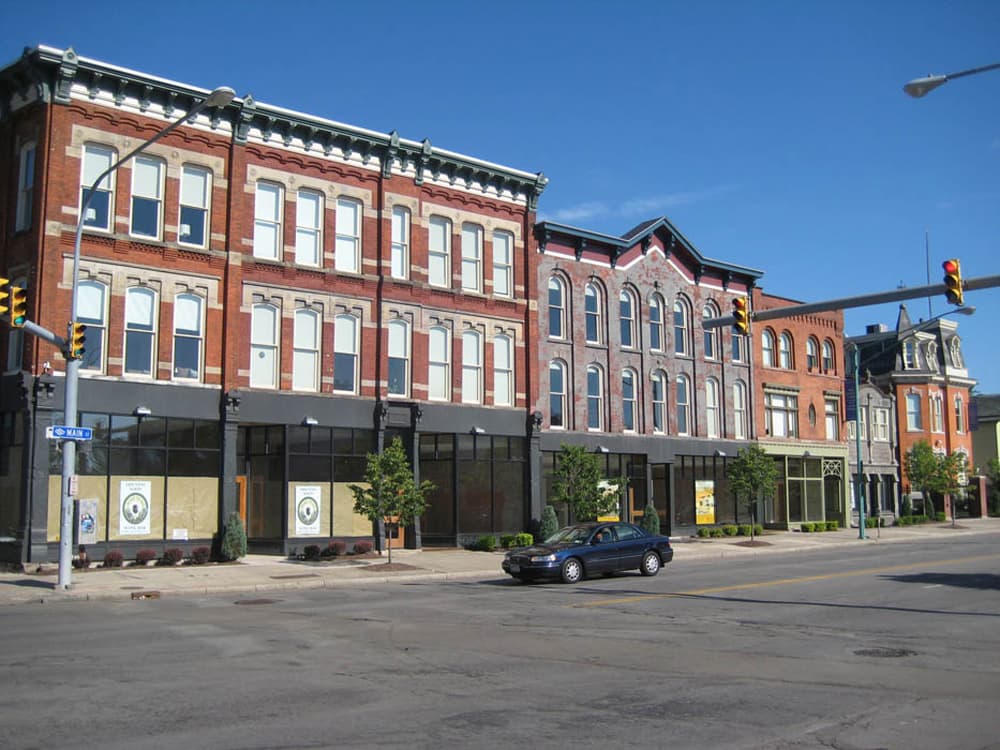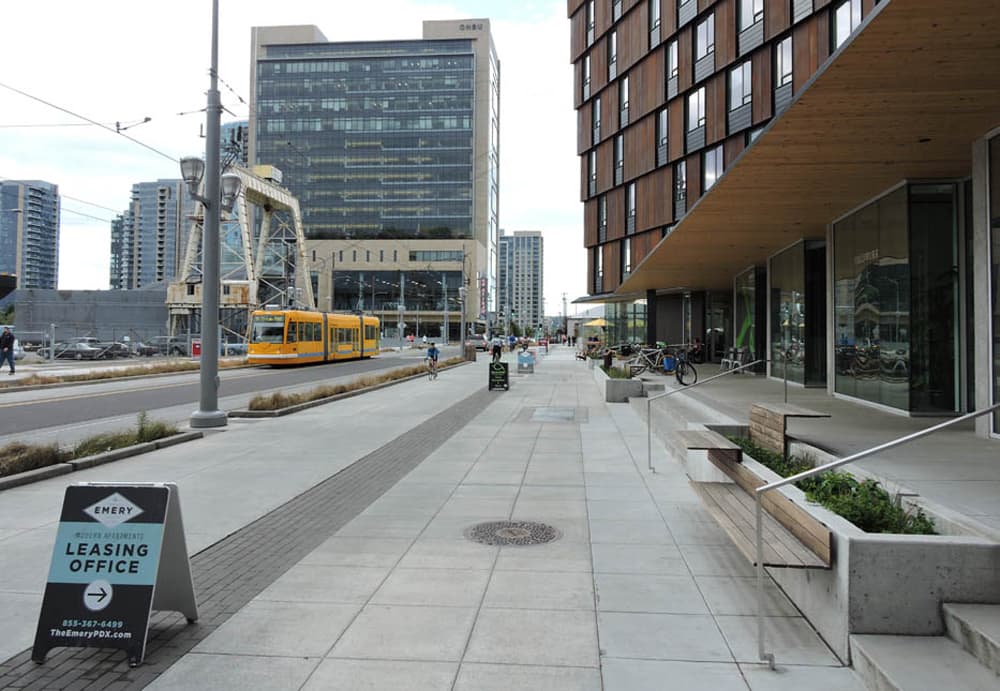 Guests
David Gamble, lecturer in the department of urban planning and design and the Graduate School of Design at Harvard University and principal of Gamble Associates, based in Cambridge, Massachusetts. His firm tweets @GambleAssoc.
Patty Heyda, assistant professor of urban design and architecture at the Sam Fox School of Design & Visual Arts at Washington University in St. Louis. She tweets @pheydaSTL.
This segment aired on September 13, 2016.