Getting Out The Homeless Vote
Play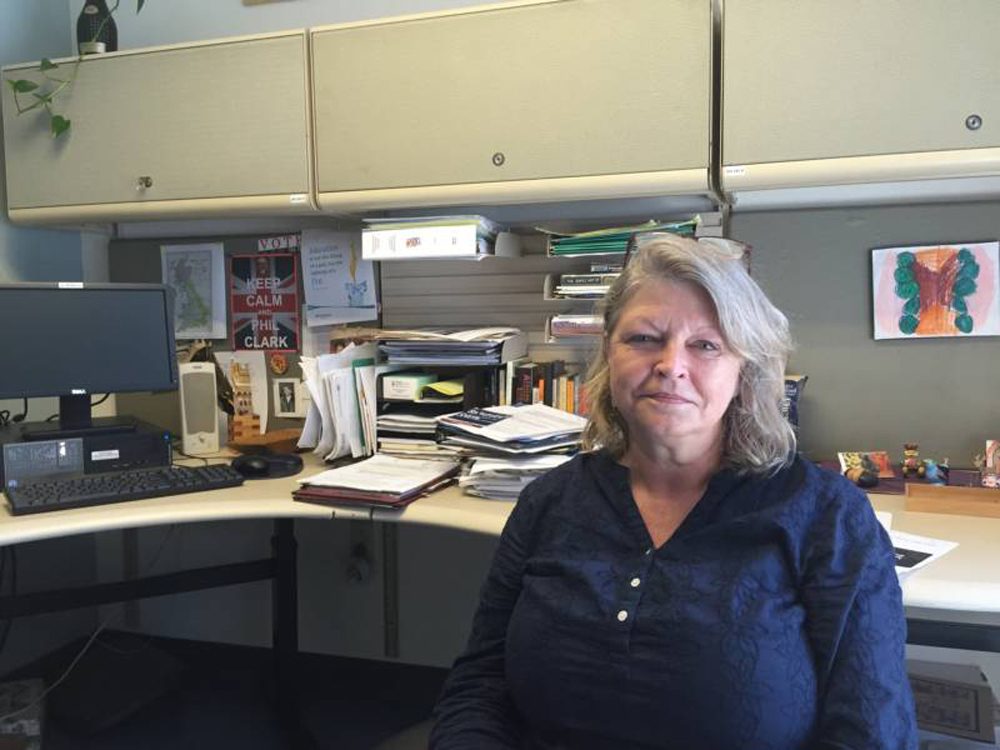 This article is more than 6 years old.
Black Americans cemented their right to vote 51 years ago with passage of the Voting Rights Act. In 1920, women broke down barriers to the ballot box. But only in the last 30 years have homeless Americans done the same.
With upcoming ballot measures in Los Angeles and San Francisco that could have a big impact on their lives, there's renewed effort to ensure those without a home at least have a vote.
Here's more from the California Report's LA Bureau Chief Steven Cuevas.
Reporter
Steven Cuevas, KQED's California Report's LA bureau chief. He tweets @KQED_Cuevas.
This segment aired on November 2, 2016.