In The Arctic, Record-High Fall Temperatures Cause Concern
Play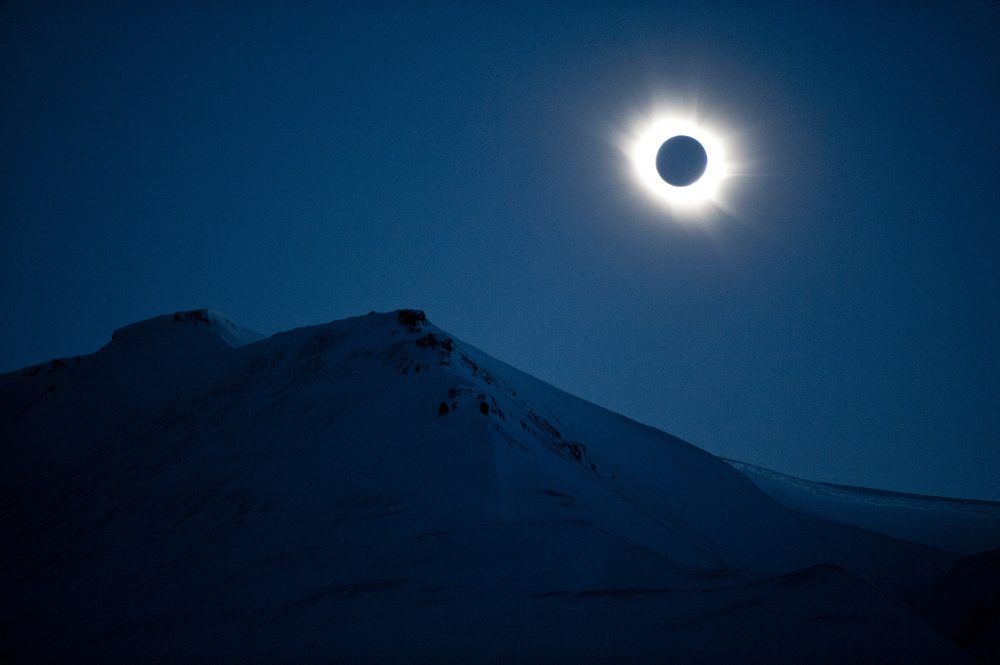 This article is more than 6 years old.
The sun is down in the North Pole right now, and the days and nights are typically frigid. But this fall, scientists are recording unusually balmy temperatures over the Arctic Ocean, at times more than 30 degrees Fahrenheit warmer than normal, and there's no sea ice forming.
Jennifer Francis, an atmospheric scientist at Rutgers University, tells Here & Now's Peter O'Dowd about the reasons behind these soaring temperatures, and what they mean for the region.
This segment aired on November 21, 2016.