'All Persons Trails' Help People With Disabilities Get Out Into Nature
Play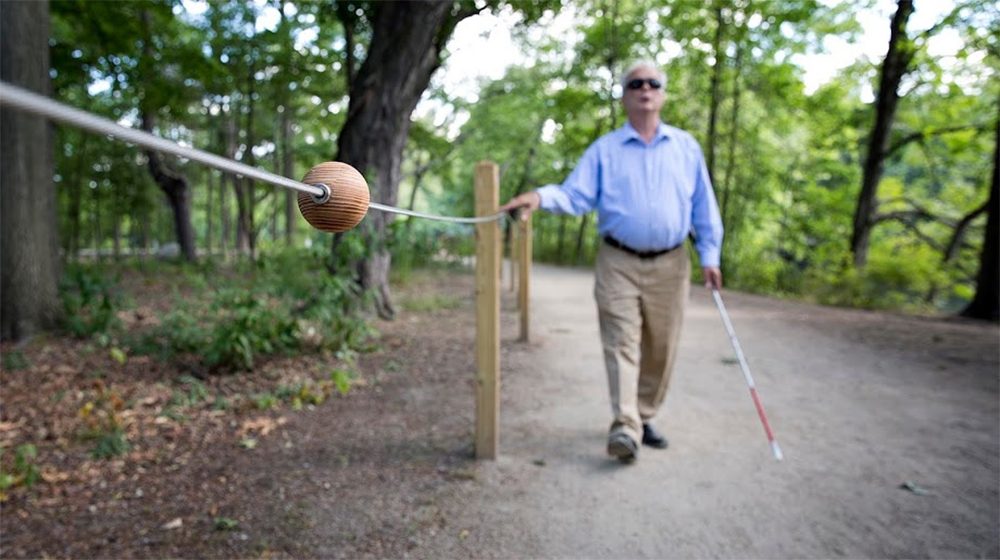 This article is more than 6 years old.
After gorging at the Thanksgiving dinner table, many people like to head out into the woods for a good long walk. But what if you have a disability that prevents you from exploring the great outdoors?
There's a movement underway to create accessible trails that give people who are blind or use a wheelchair safe places where they can connect with nature. Andrea Shea (@asheaarts) from Here & Now contributor WBUR has more on one effort in Massachusetts.
This segment aired on November 24, 2016.