Artists Make Connection Between Food And Iconic Images Of American West
Resume
As Americans dive into Thanksgiving leftovers, it's a time to reflect on how far some of our favorite foods have ventured away from "fresh and natural" to "highly processed" with fats, sugars and salts.
One woman who thinks a lot about how we got to this point in modern consumption is Barbara Ciurej. She and her longtime art collaborator, Lindsay Lochman, have an exhibit on that very subject on display now in Denver at the Colorado Photographic Arts Center called "Processed Views."
Ciurej joins Here & Now's Peter O'Dowd to talk more about depicting epic scenes from the American west — with junk food.
Here are more images from the exhibit, along with their original inspiration: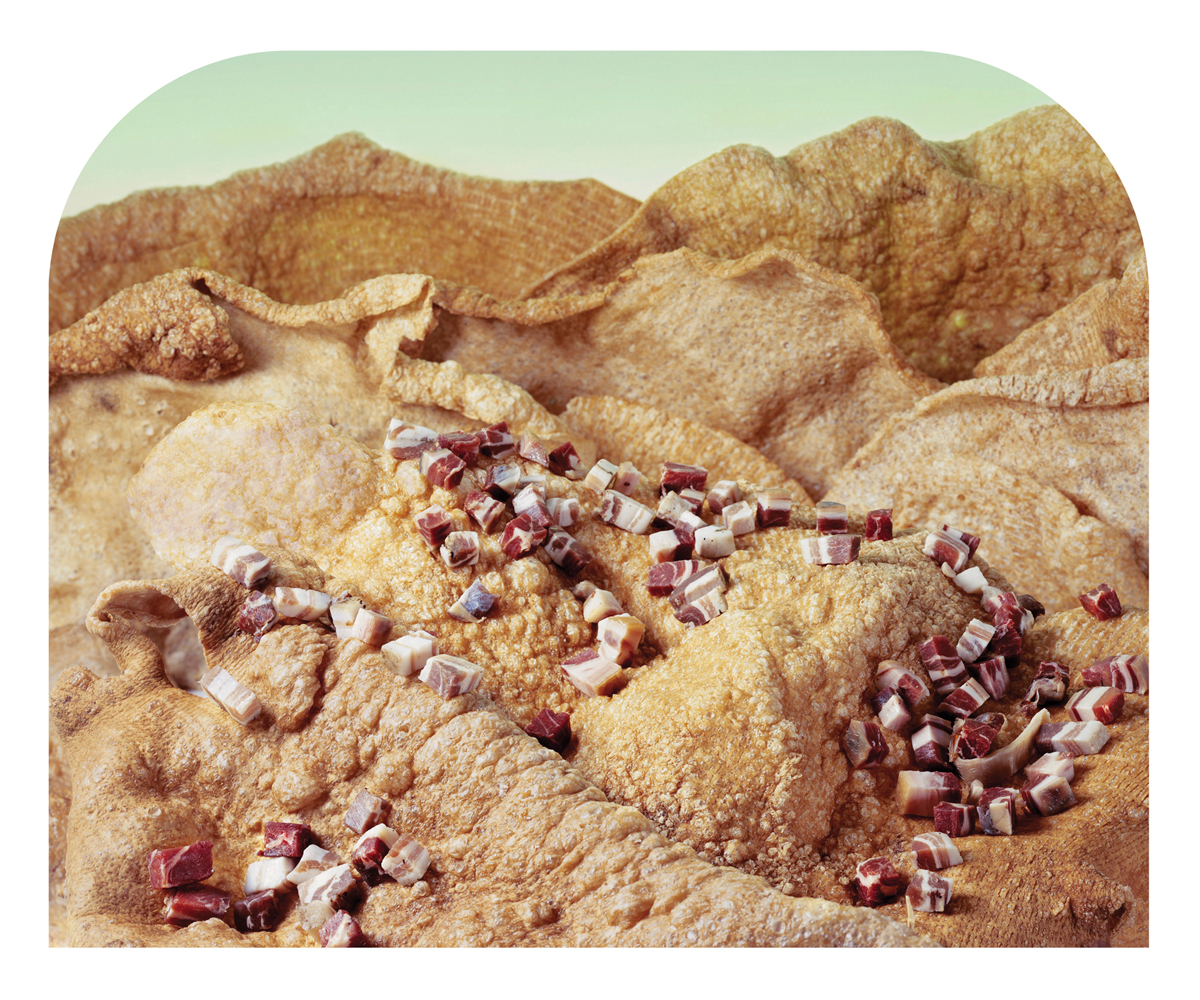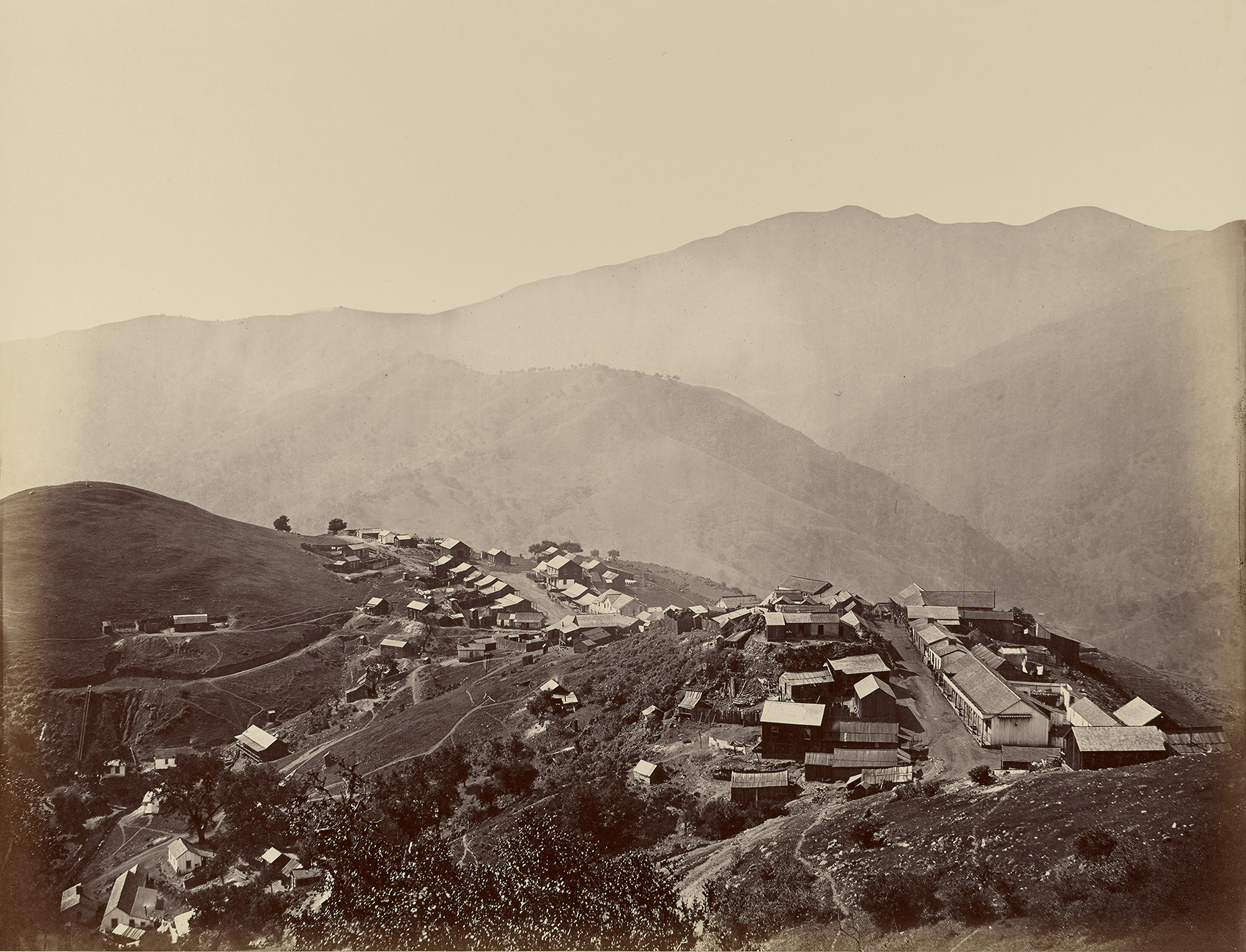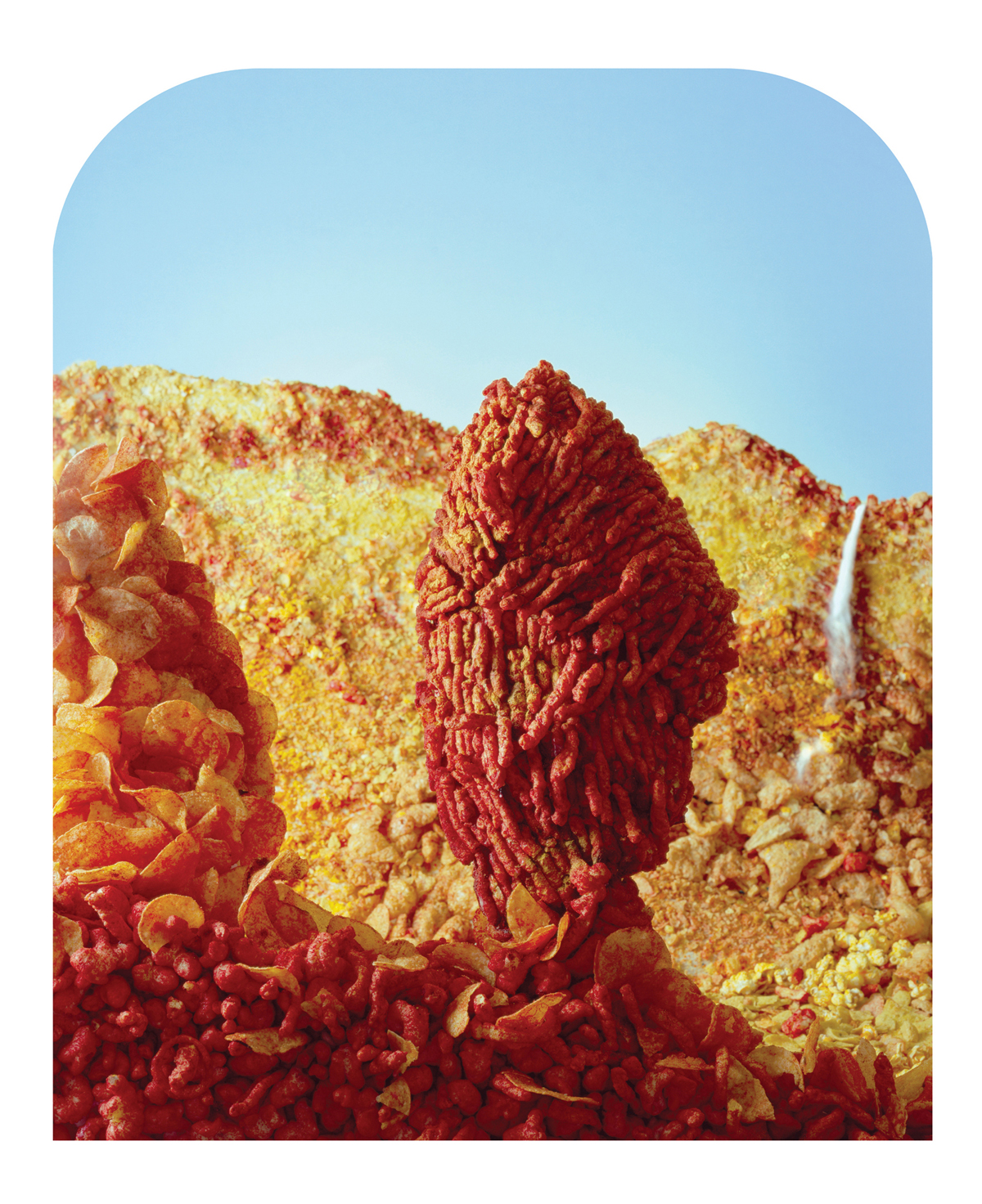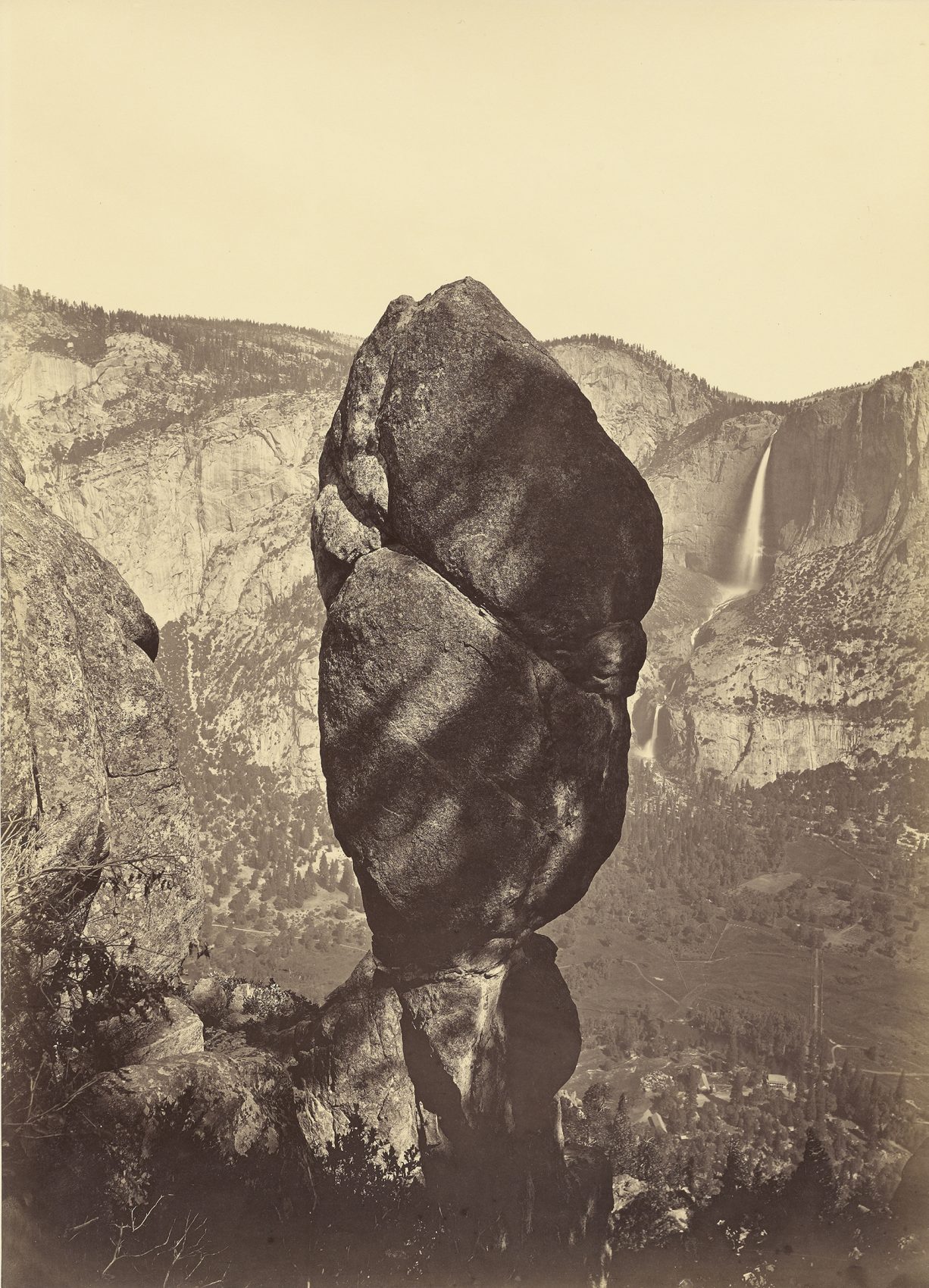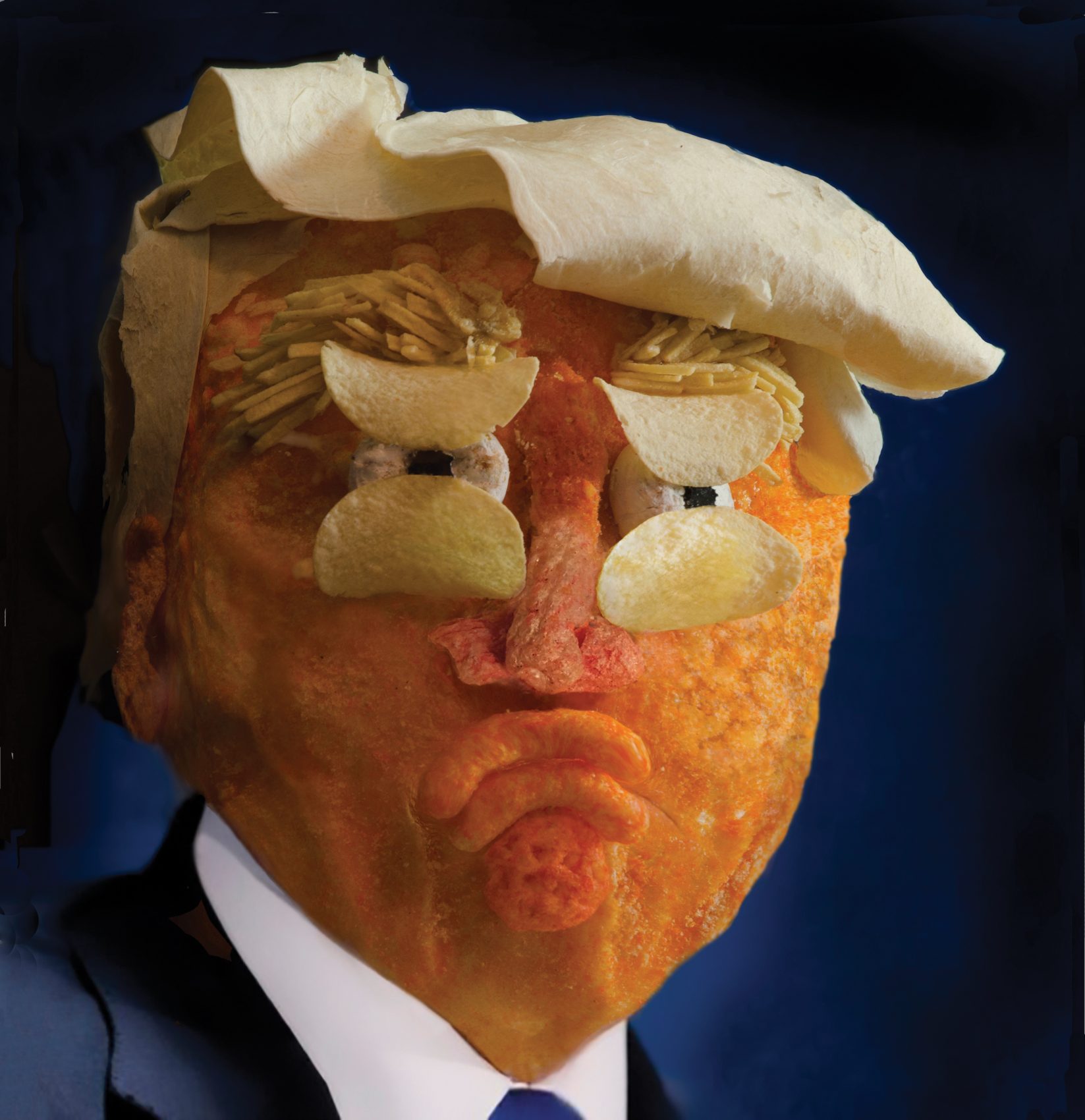 This segment aired on November 25, 2016.