DJ Sessions: Wyoming Offers More Than Country Music
09:53
Play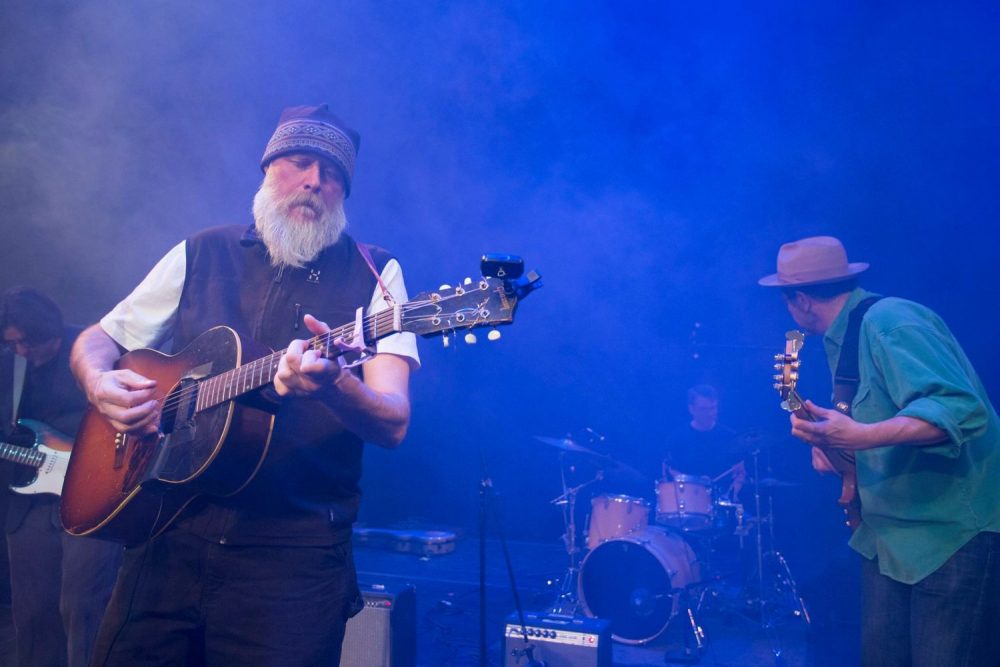 This article is more than 4 years old.
Wyoming loves its cowboys, but the music scene offers much more than country. Local artists are celebrating soul, funk, rockabilly and everything in between.
Here & Now's Jeremy Hobson checks in with Wyoming Public Media's Grady Kirkpatrick (@wprgrady), program director and host of Wyoming Sounds, to hear some of Kirkpatrick's favorite music coming from the state.
Note: We have a Spotify playlist and an Apple Music playlist for our weekly DJ Sessions.
Music From The Segment
Luke Bell, "All Blue"
The Patti Fiasco, "Saved by Rock n' Roll"
J Shogren Shanghai'd, "Audobon's Birds of America"
Sneaky Pete and the Secret Weapons, "Forgotten Lullabies"
Canyon Kids, "Out Where the West Begins"
This segment aired on December 7, 2016.