New Guidebook 'Europa' Gives Refugees Resource For Navigating Europe
Resume
After years of covering the migrant and refugee crisis in Europe, and the war-torn countries many of those refugees are fleeing, a group of journalists and photographers decided something was missing: a guidebook for those coming to Europe. So they made one.
The book "Europa: An Illustrated Introduction to Europe for Migrants and Refugees" is written in four languages — English, French, Arabic and Farsi — and it's part history primer, part guide book, part resource list.
Here & Now's Robin Young talks with one of the people behind the project, Belgian-Dutch journalist Lisa De Bode (@lisadebode), who's in Brussels distributing the books.
Photos From The Book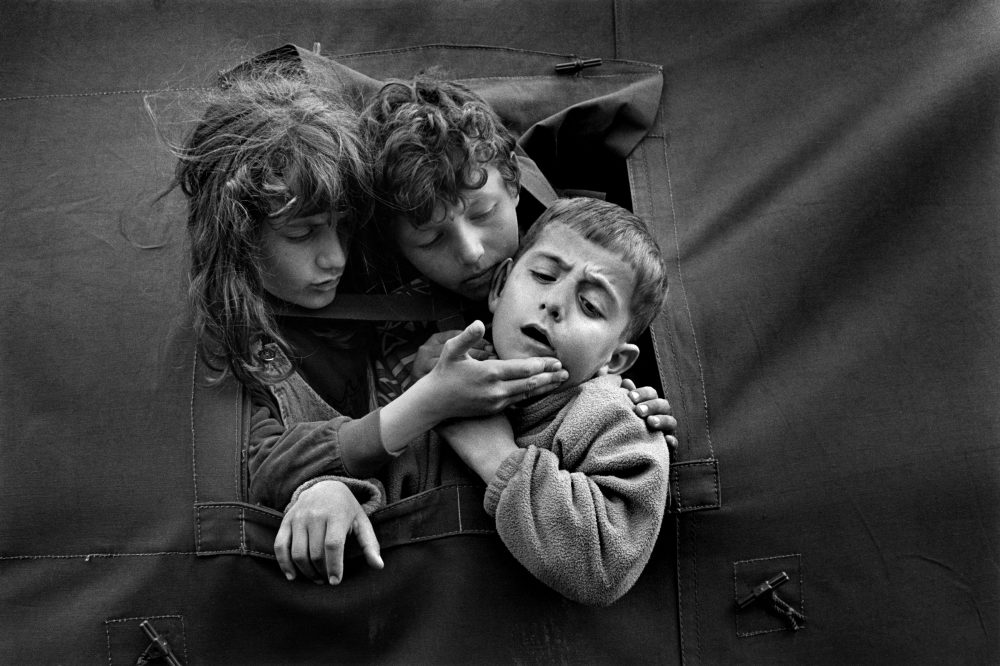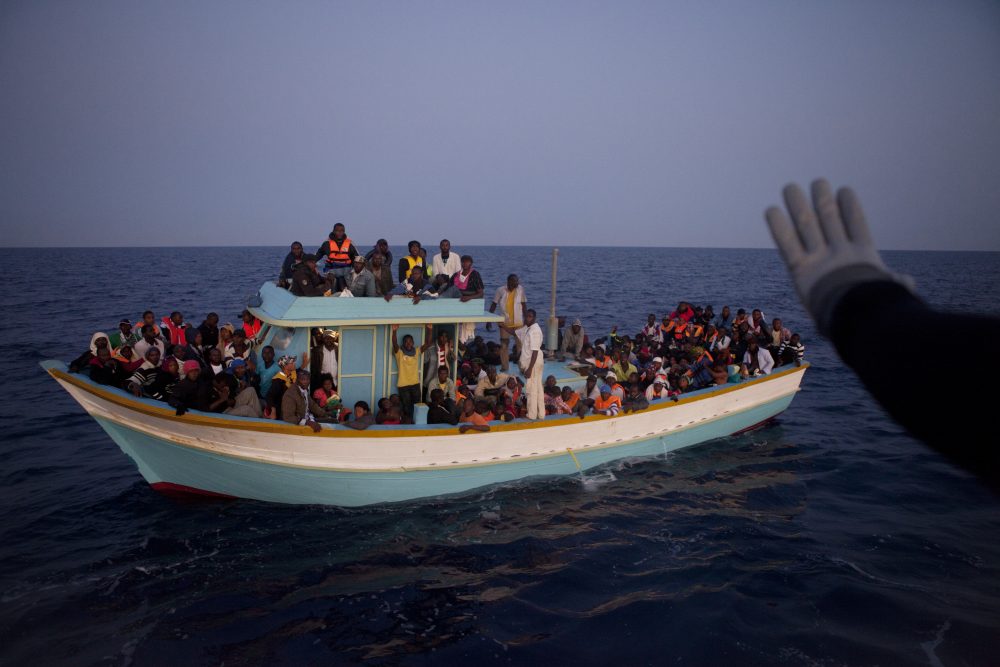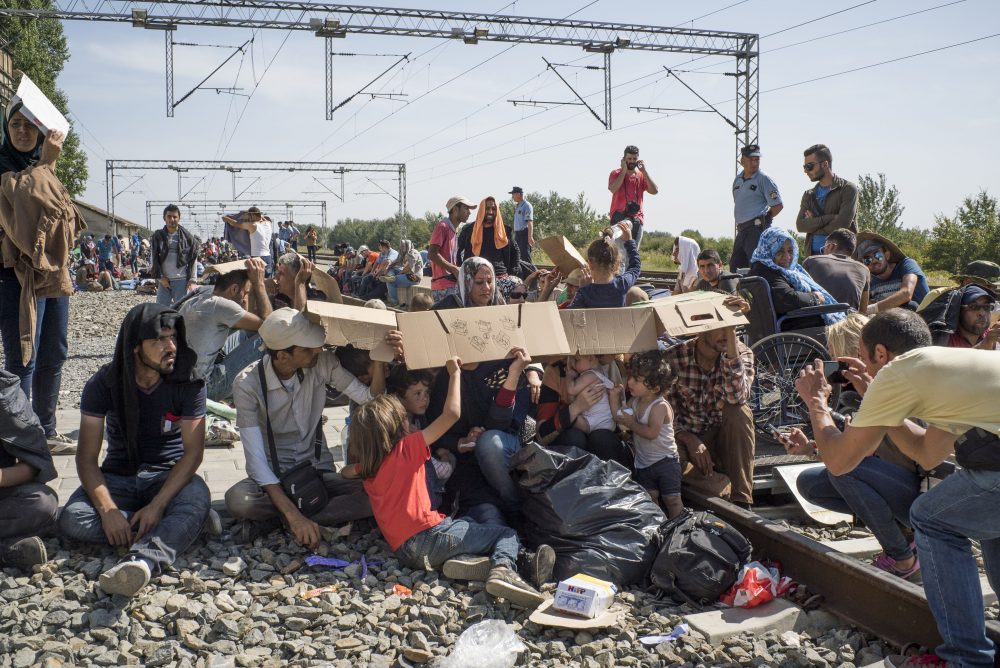 This segment aired on December 12, 2016.