Islamic State Claims Responsibility For Berlin Christmas Market Attack
03:26
Play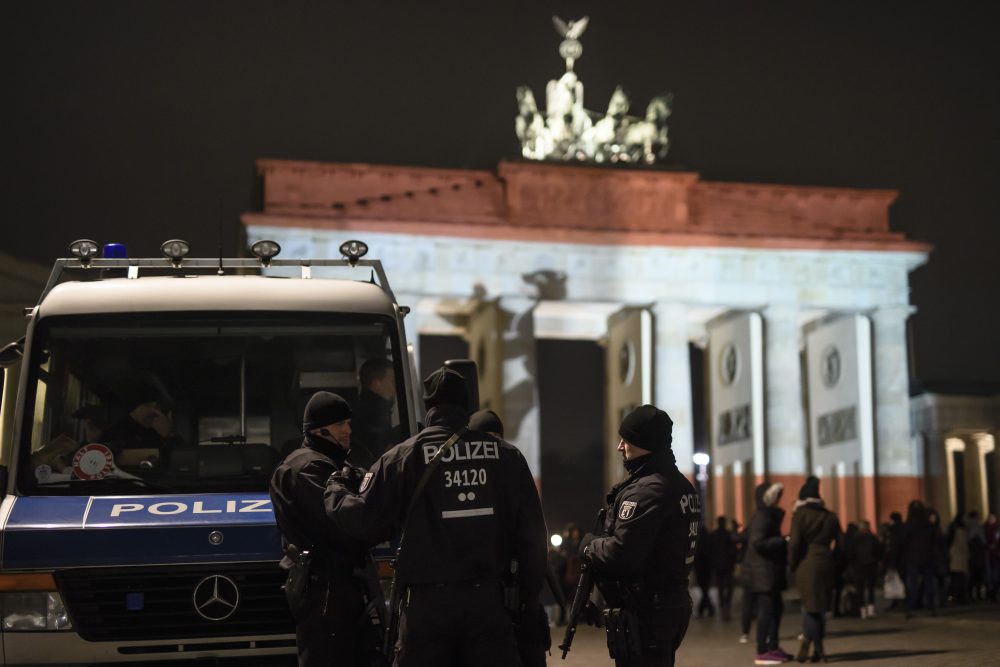 This article is more than 4 years old.
The Islamic State extremist group is claiming responsibility for the truck attack on a Berlin Christmas market that killed 12 people and left nearly 50 injured.
The Islamic State group's Amaq news agency said in a statement Tuesday that "the person who carried out the truck run over attack in Berlin is a soldier of the Islamic State and carried out the attack in response to calls for targeting citizens of the Crusader coalition."
German authorities called the deadly truck attack on a crowded Christmas market an "act of terrorism" that had all the hallmarks of Islamic extremism, but on Tuesday they released the only suspect, a man taken into custody near the scene, saying they lacked sufficient evidence tying him to the rampage.
The man, a 23-year-old refugee from Pakistan who came to Germany last year, had been picked up based on a description of a man who jumped out of the truck and fled after the attack Monday night.
Under German law, prosecutors have until the end of the calendar day following an arrest to seek a formal arrest warrant keeping a suspect in custody.
Reuters correspondent Michelle Martin (@michellehmartin) joins Here & Now's Robin Young to discuss the latest on the attack.
This segment aired on December 20, 2016.