Amid Search For More Clean Energy, Ohio River Set For Hydropower Boom
05:12
Play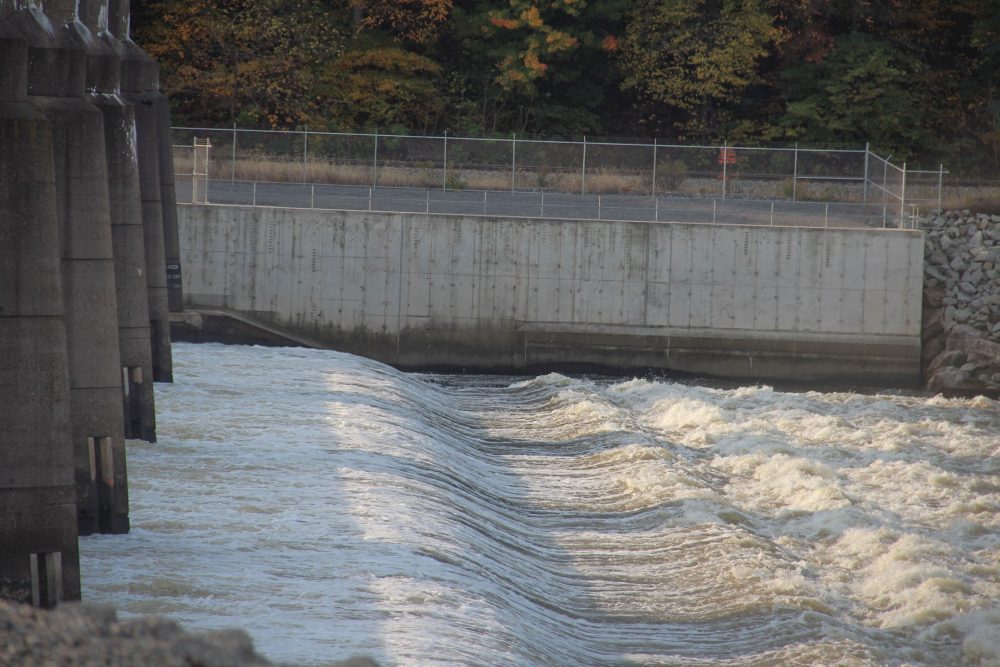 This article is more than 4 years old.
Across the country, the search is on for new sources of clean energy, and one place to find it could be the Ohio River.
The Ohio and its tributaries could become a hotspot for new hydropower development — using the region's extensive network of navigation dams, rather than building big new artificial lakes.
But as Reid Frazier (@reidfrazier) of Here & Now contributor the Allegheny Front in Pennsylvania reports, not everyone wants to take the hydro plunge.
This story is part of the Allegheny Front's series, "Headwaters," exploring the Ohio River in partnership with West Virginia Public Broadcasting and supported by the Benedum Foundation.
This segment aired on December 28, 2016.