More Parents Turning To Breast Milk Banks For Premature Babies
Play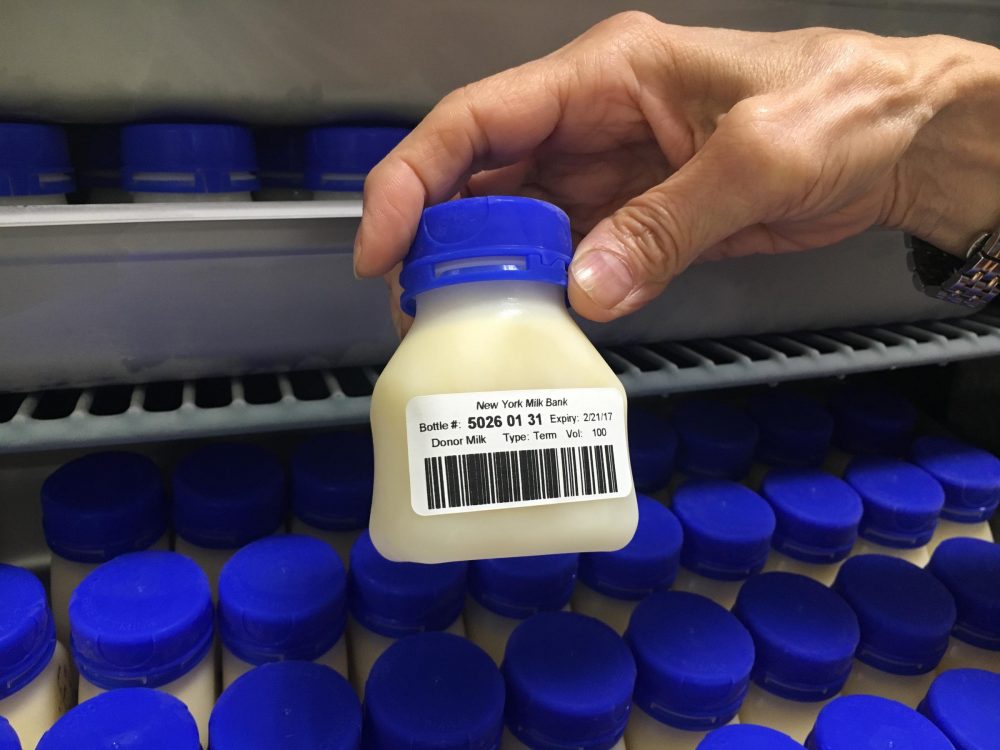 This article is more than 6 years old.
New recommendations from the American Academy of Pediatrics say premature, high-risk infants should consume donated breast milk if a mother's own milk isn't available. The academy warns against buying unscreened milk off the internet, and recommends donor milk banks.
Karen Shakerdge (@karenshakerdge) of WXXI in Rochester, New York, reports that while the donor banks can be life-saving, the use of pasteurized donor milk is very expensive.
This story was produced in collaboration with Side Effects Public Media.
This segment aired on January 10, 2017.