Past U.S. Immigration Law Blocked French, Chinese And People With Flat Feet
10:52
Play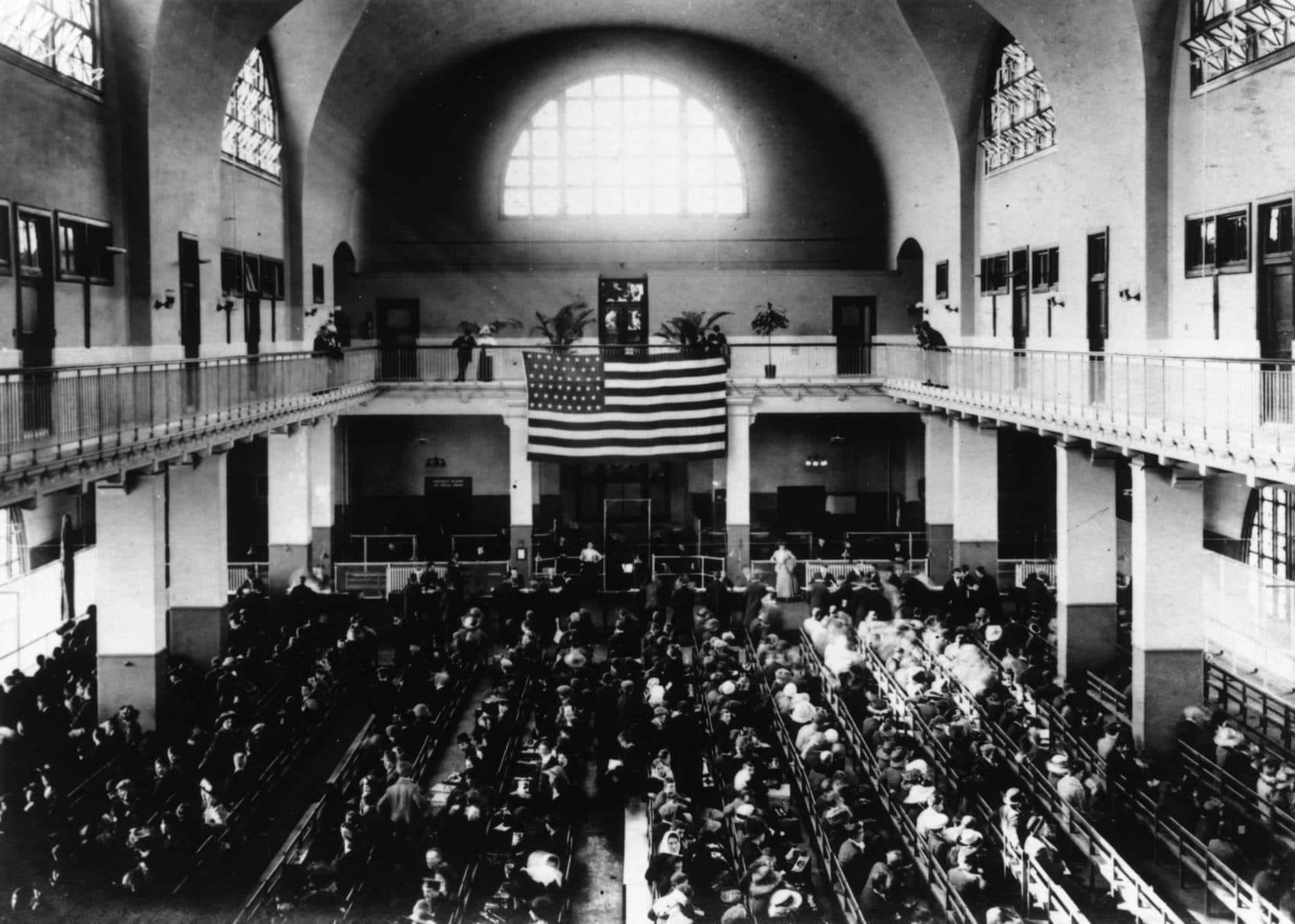 This article is more than 4 years old.
President Trump's immigration order temporarily halting entry for refugees and citizens of seven predominantly Muslim countries has sparked a heated debate in the U.S. about its legality and ethics.
According to historians Ed Ayers (@edward_l_ayers) and Joanne Freeman (@jbf1755), similar debates occurred in the past when U.S. law blocked or restricted French nationals, Chinese laborers and people with disabilities and perceived defects like varicose veins and flat feet.
For a look at past U.S. immigration law, as well as a conversation about the history of Supreme Court nominations, Here & Now's Jeremy Hobson speaks with Ayers and Freeman, co-hosts of the podcast BackStory, which is produced at the Virginia Foundation for the Humanities.
This segment aired on February 2, 2017.