How Artificial Mangroves Could Restore Lost Habitats Along Florida's Coast
03:52
Play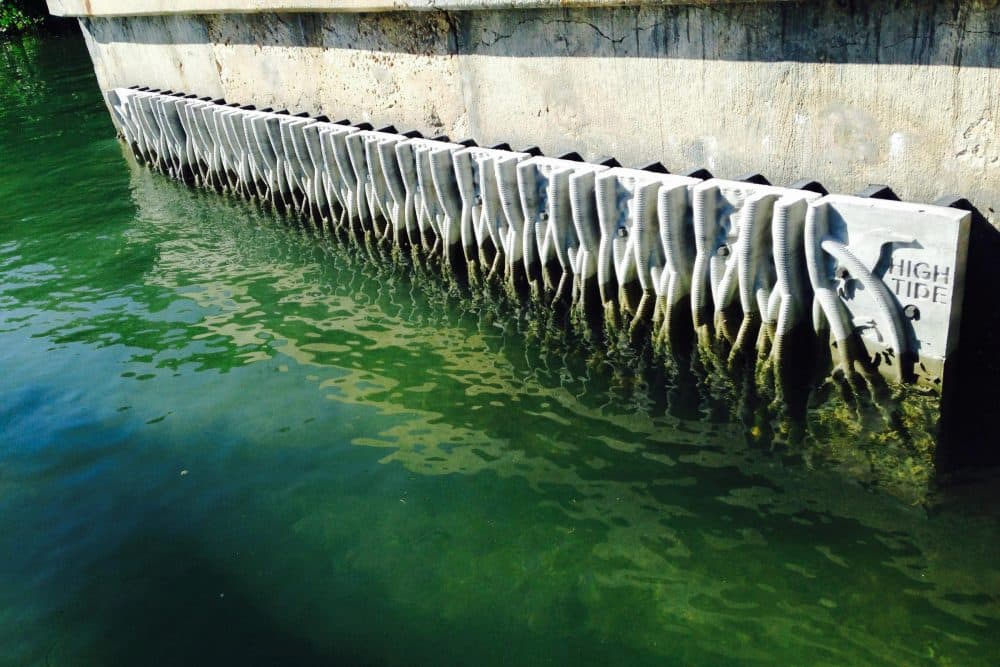 This article is more than 3 years old.
Along Florida's coasts are seawalls built to prevent the shoreline from eroding. But that defense sometimes means removing natural habitats, like the forests of shrubs called mangroves.
Now, researchers have created fake mangroves in hopes of turning these solid barriers into thriving ecosystems, and bringing back marine life that was lost to development. Jessica Meszaros (@JMMeszaros) from Here & Now contributor WGCU reports.
This segment aired on April 6, 2017.