Sen. Inhofe 'So Pleased' About U.S. Strike On Syrian Airfield
05:42
Play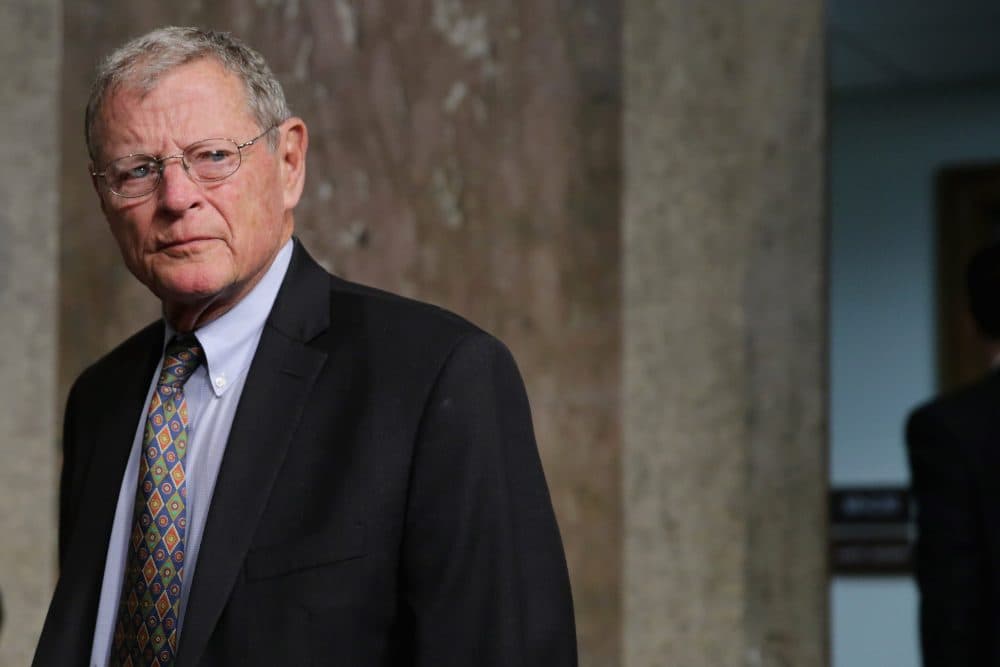 This article is more than 3 years old.
U.S. lawmakers are divided on President Trump's decision to retaliate against the Syrian government after its apparent use of chemical weapons.
Speaking with Here & Now's Jeremy Hobson, Sen. James Inhofe (@JimInhofe), Republican of Oklahoma and a member of the Senate Armed Services Committee, says he is "so pleased" about the missile strike on a Syrian air base. He also disputed claims that the president needs congressional authorization to launch limited military action.
This segment aired on April 7, 2017.