Why People Change Their Hard-Rooted Opinions
Play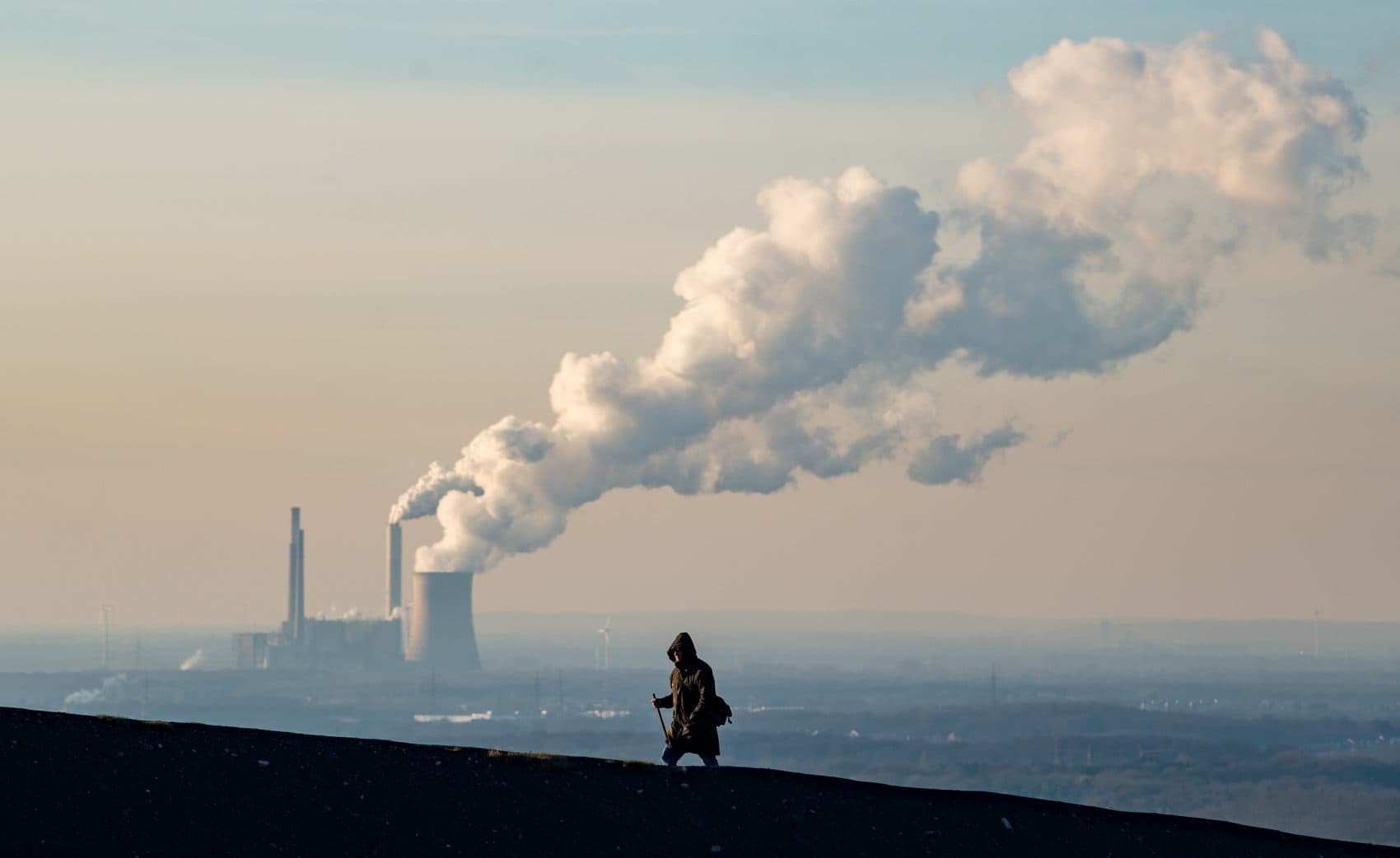 This article is more than 5 years old.
Conversations about issues like same-sex marriage, abortion and climate change can often feel fraught, with each side digging further in on their opinions. But sometimes people's opinions do change. In a recent informal AskReddit discussion, one user posed the question: "Former climate change deniers, what changed your mind?" The results where surprising.
Here & Now's Robin Young speaks with freelance journalist Karin Kirk (@karinkirk_mt), who wrote about the results for Yale Climate Connections.
Young also speaks with Becca Merrill, a doctoral student at the University of North Carolina Chapel Hill, whose Mormon upbringing shaped her beliefs about same-sex relationships and the role of women in society. Merrill explains how those opinions began to change.
This article was originally published on May 01, 2017.
This segment aired on May 1, 2017.