Can Bugs Talk? New Hampshire Scientists Go In Search Of Answers
Play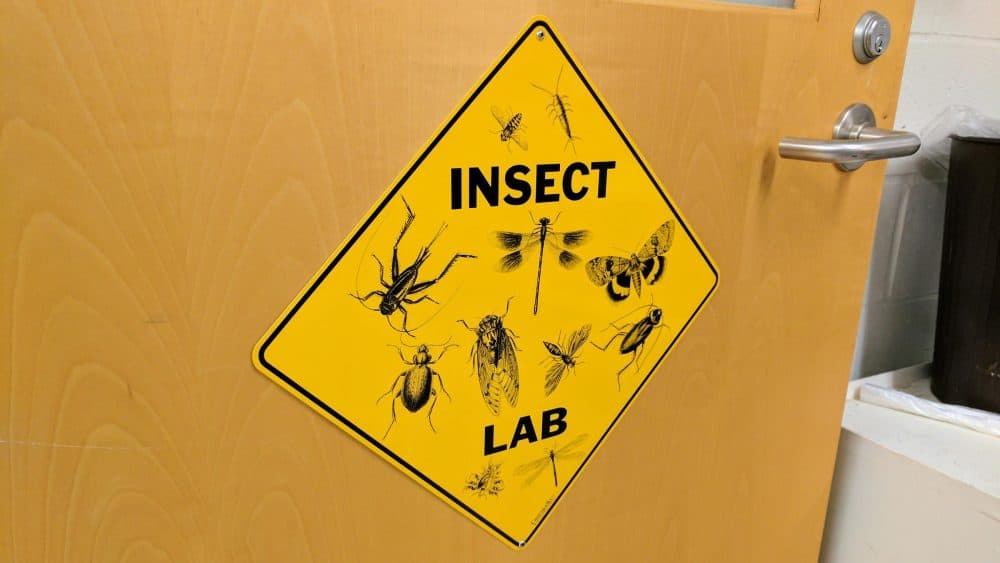 This article is more than 5 years old.
When it comes to the ways animals communicate with each other, you might think we've got a pretty good handle on their methods: birds sing, cats purr, cows moo. But new tools are allowing a group of scientists to listen in to animal conversations that we didn't even know were happening before.
Jason Moon (@jasonmoonNHPR) from Here & Now contributor New Hampshire Public Radio reports.
This segment aired on June 12, 2017.