One Scholar On What Comic Books Reveal About Attitudes Toward Muslims
Play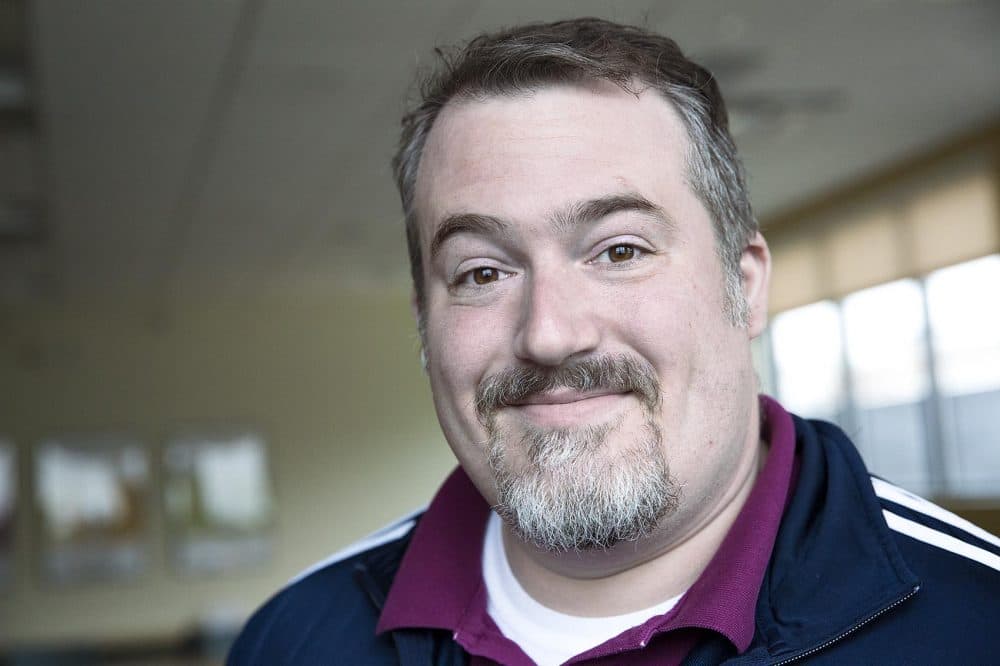 This article is more than 5 years old.
Comics scholar A. David Lewis (@adlewis) recently co-edited the new book "Muslim Superheroes: Comics, Islam, and Representation," which explores the history of Muslim characters in the comic book genre.
Lewis joins Here & Now's Robin Young to discuss the book, and his work with the nonprofit NuDay Syria to distribute Arabic-language comic books to Syrian refugee children.
Interview Highlights
On the history of Muslim superheroes in comic books
"There have been many, going as far back as our research finds to 1944, a character who's dear to me, Kismet, Man of Fate, first appeared in Bomber Comics, No. 1 in 1944. He has slight, small premonitions of the future, and he uses that to fight Nazis in wartime France.
"This is your good Muslim, and you get the sense that absolutely no Muslims were involved in the writing or illustrating of this character, not surprising, this was 1940s New York. One of the things that comes out in the 'Muslim Superheroes' book is how often Muslim characters reflect either anxieties or viewpoints held by the U.S. population at large. Many times it's written by non-Muslims — sometimes not, we have notable exceptions that are worth examining. But when we use this genre, the superhero genre, to reflect and amplify — and sometimes simplify — what the national thinking is, what our engagement with other peoples are, it's a useful lens, and the point of this book was to sort of bring together — with a scholarly eye, but an easy-to-read scholarly eye — what's been done thus far."
On the superhero genre's role
"One thing that I've always loved about the superhero genre in comics is that it really has been an immigrant's genre. We have Superman from another planet, we have Wonder Woman from her paradise island, we have aliens, we have sorcerers, and they all seem to come together in a sense of unity, in a sense of shared space. Yes, this is a great space and a great place for Muslims, and for Arabs — particularly if they're seen as other — to display non-otherness, to display a sense of shared humanity."
"One thing that I've always loved about the superhero genre in comics is that it really has been an immigrant's genre."

A. David Lewis
On Ms. Marvel, a Pakistani-American superhero character
"She's a terrific character, created in the past several years by G. Willow Wilson and Sana Amanat, a Marvel Comics character who is herself a fangirl, she herself writes fan fiction and is excited about superheroes. So she's already at this great place of hybridity, at this intersectional divide between what her many identities are, and she adds this identity of being costumed adventurer to many other identities: daughter, Muslimah, friend, student. It's a wonderful blend that we may not have seen since Peter Parker, who was nerd, science geek, nephew. It's when we have this blend of identities that we find in Ms. Marvel that we have the most relatable characters."
On the relationship between comic book depictions and Islam
"It's been really wonderful to see young girls, or rather women of all ages, getting to dress up as Ms. Marvel proudly at comic book conventions, being able to identify. Comic books and Islam actually go pretty well together. They aren't antithetical."
On why he's working with a nonprofit to provide comics to Syrian refugee children
"Because it's what I can do. We're creating comics for them, and we're creating it from Syrian folklore, Syrian folktales, so this is not us trying to impose stories or views on them, but rather give them the opportunity to reconnect with what they may have lost."
More Photos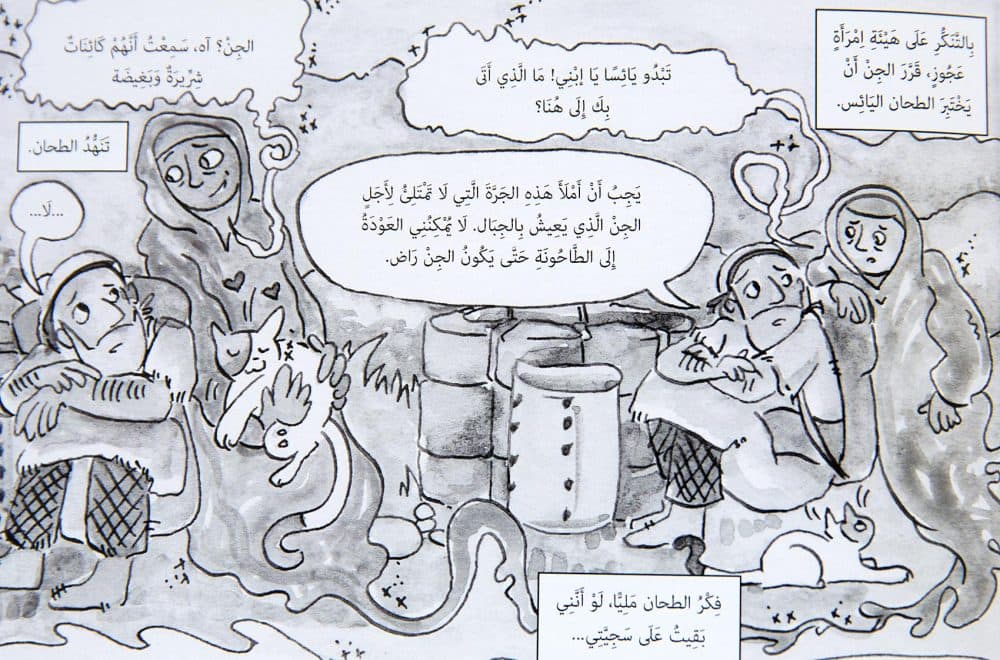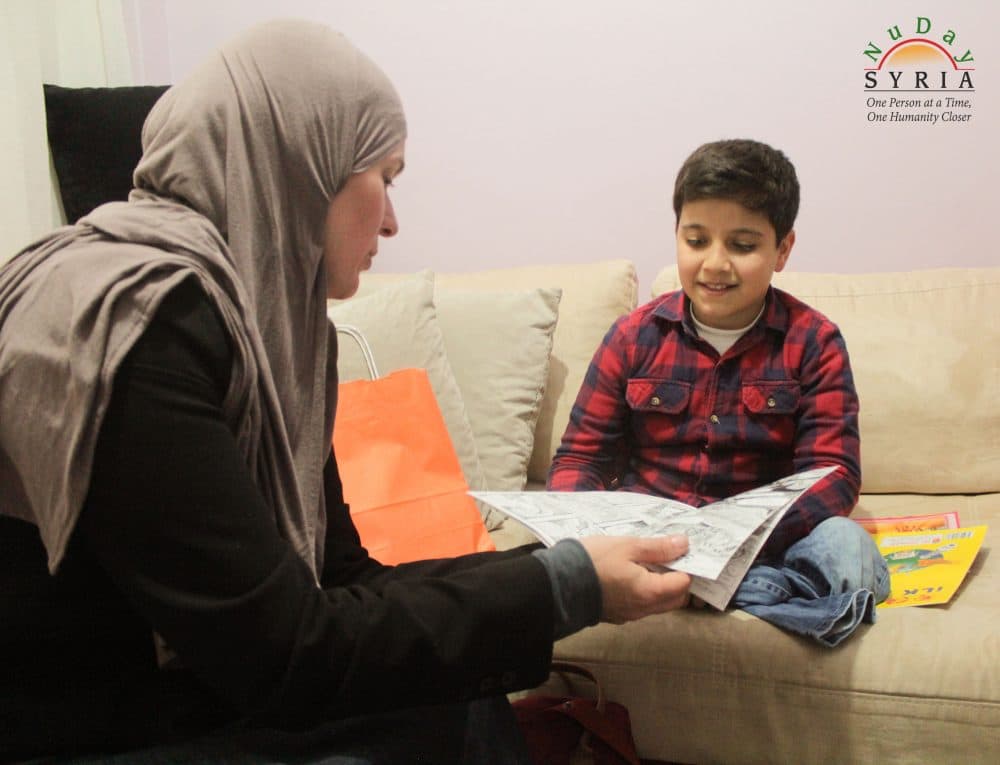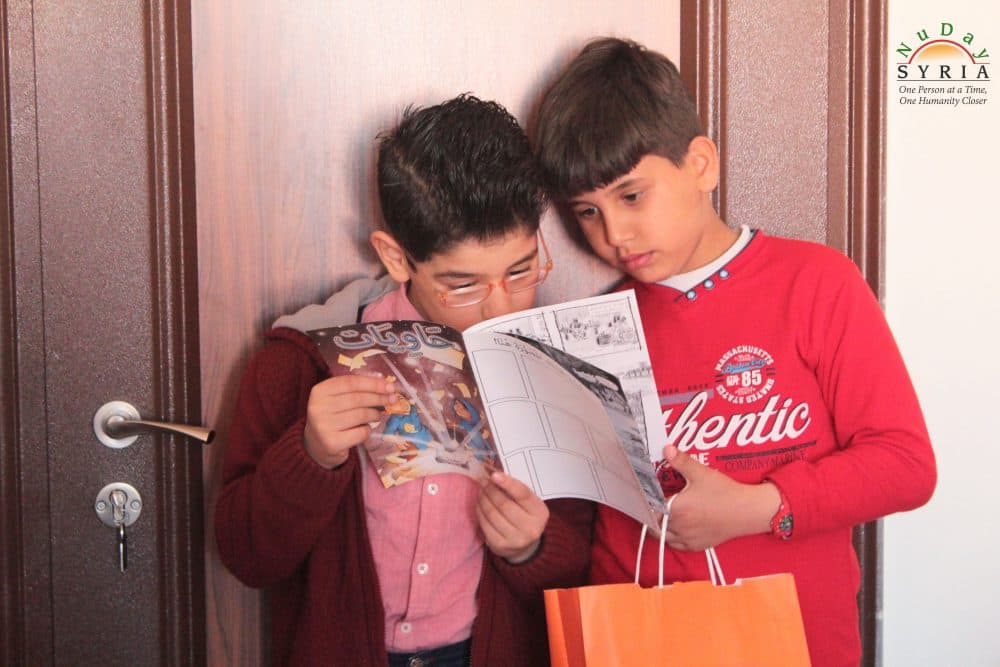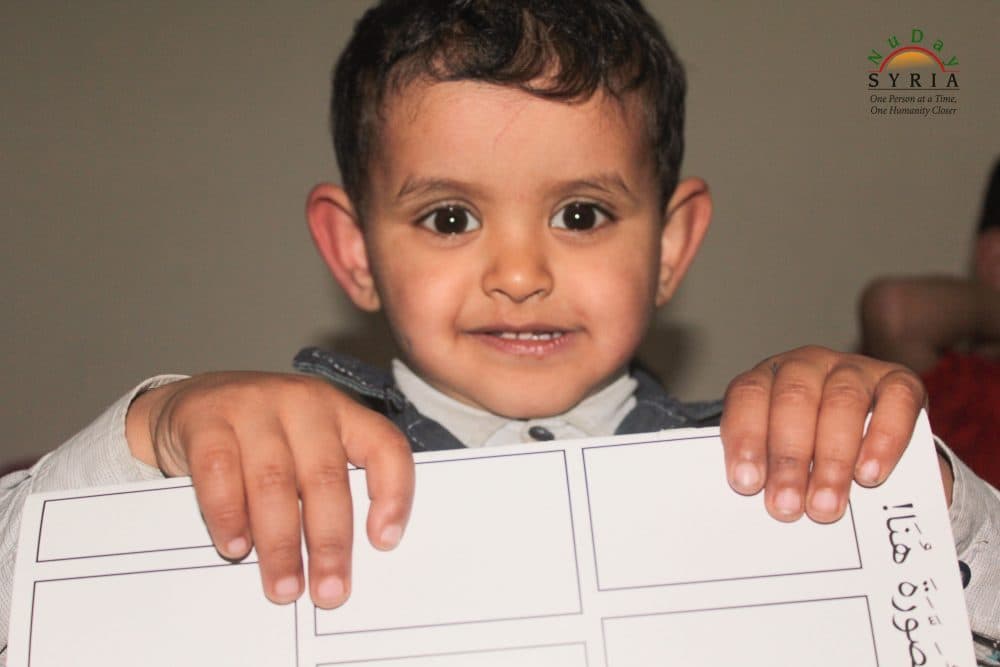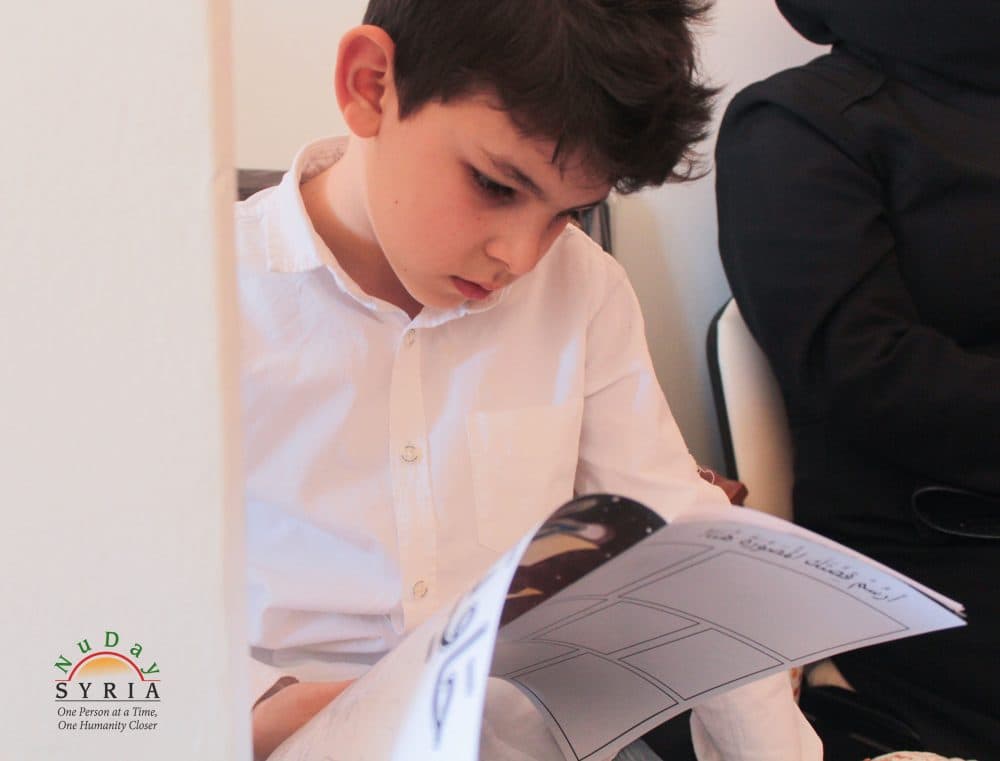 This article was originally published on June 15, 2017.
This segment aired on June 15, 2017.