A Rhode Island Arcade Sells Nostalgia For A Penny
04:18
Play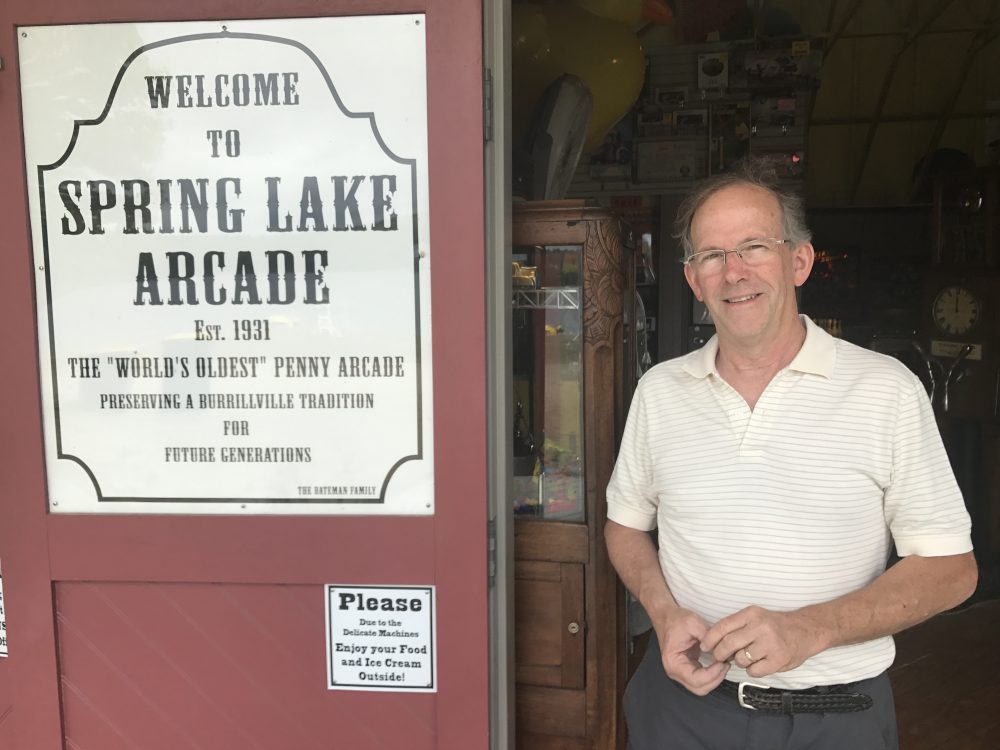 This article is more than 2 years old.
The Spring Lake Arcade in Burrillville, Rhode Island, is a throwback to another era. Its pinball machines, toy-rifle range and other antique games from the 1920s and '30s still entertain kids who are used to more modern technology. Many of the games cost just a penny or nickel to play.
Here & Now's Peter O'Dowd (@odowdpeter) went to the beach at Spring Lake, where the arcade has been in operation for 86 years.
This segment aired on July 12, 2017.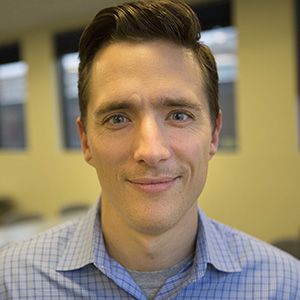 Peter O'Dowd Senior Editor, Here & Now
Peter O'Dowd has a hand in most parts of Here & Now — producing and overseeing segments, reporting stories and occasionally filling in as host. He came to Boston from KJZZ in Phoenix.