White House Budget Cuts Could Hit Libraries Hard
05:02
Play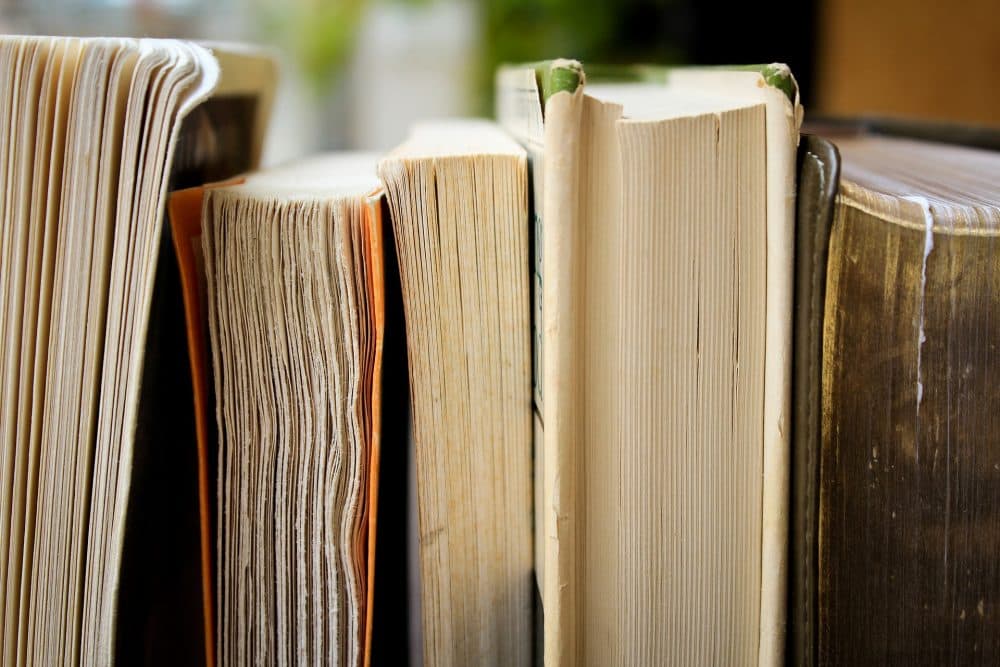 This article is more than 2 years old.
President Trump's proposed 2018 budget calls for a 90 percent cut in funding for the arts. That includes money for museums, artists and libraries, which are already under siege at the state and local levels.
New England, home to America's oldest public libraries, has been especially hard hit. Reporter Tom Verde (@writah1) has the story.
This segment aired on July 31, 2017.