On Lake Ontario, Replica Christopher Columbus Ships Spark Controversy
03:53
Play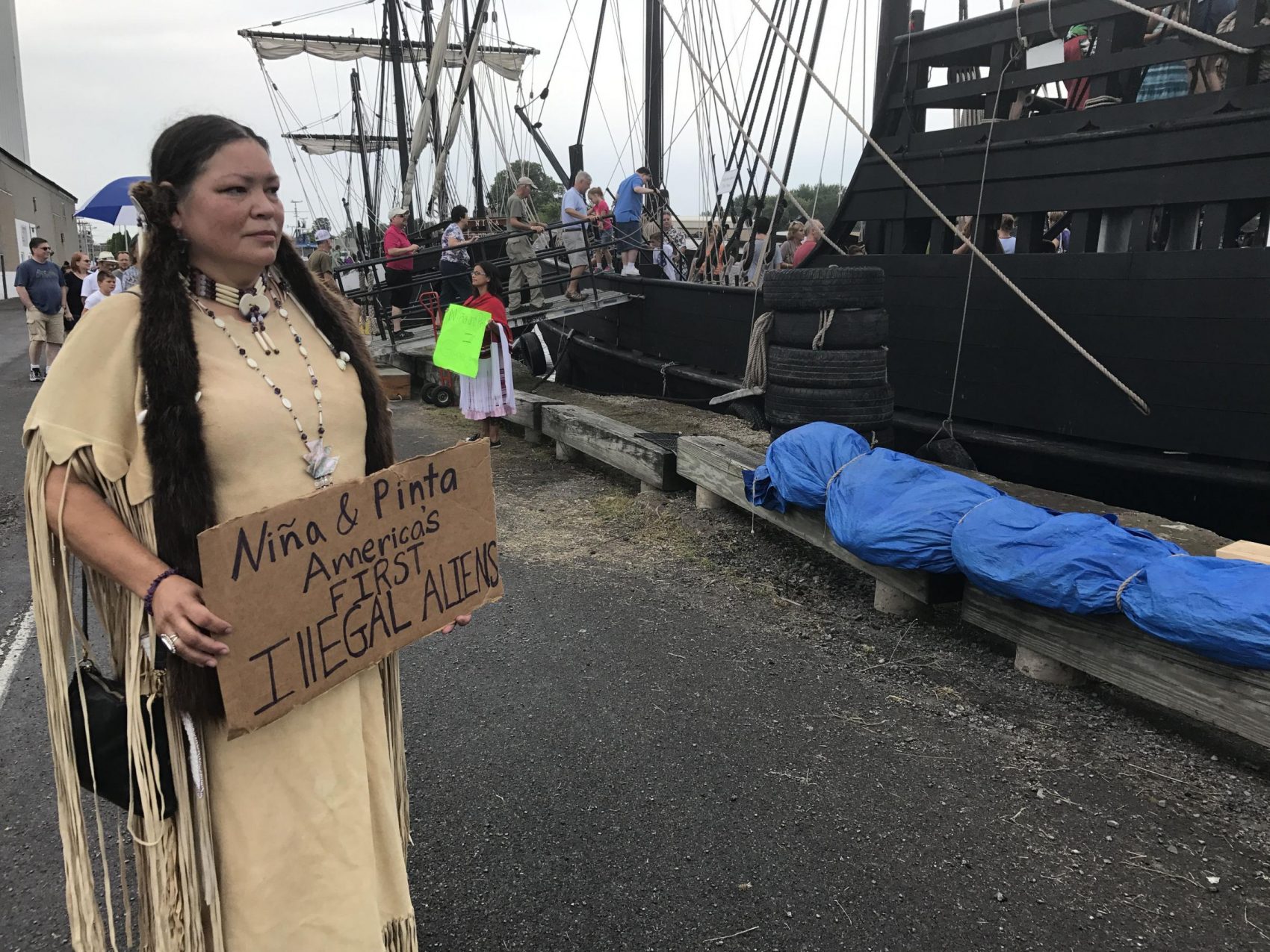 This article is more than 3 years old.
Two replica Christopher Columbus ships are sailing across the Great Lakes this summer. They offer visitors a chance to learn about the famous explorer's voyages.
But some say the ships only tell half of the story. Payne Horning (@PayneRHorning) from member station WRVO reports.
Great Lakes Today is a collaboration of WBFO in Buffalo, New York, WCPN Ideastream in Cleveland and WXXI in Rochester, New York.
This segment aired on August 3, 2017.