'Not Always Free Money': One Critic Warns Against Selling Transit Station Naming Rights
06:40
Play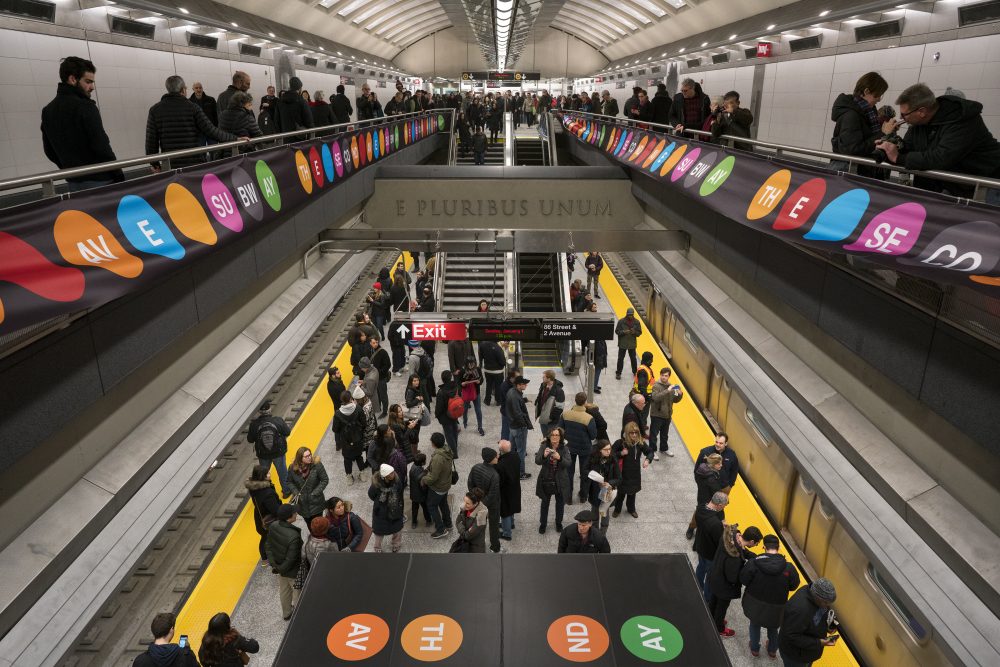 This article is more than 3 years old.
The century-old transit system in New York is in dire need of repairs, and transportation officials are figuring out how to pay for them. One proposal by New York Gov. Andrew Cuomo is to sell the naming rights for transit stations.
But New York is far from the only city in the country considering such deals. Here & Now's Peter O'Dowd discusses the issue with Mark Bartholomew (@markbartholo), professor at the University at Buffalo Law School and author of "Adcreep: The Case Against Modern Marketing."
This article was originally published on August 07, 2017.
This segment aired on August 7, 2017.