An App For Potential DACA Recipients Amid Uncertain Future Of Immigration Policy
Play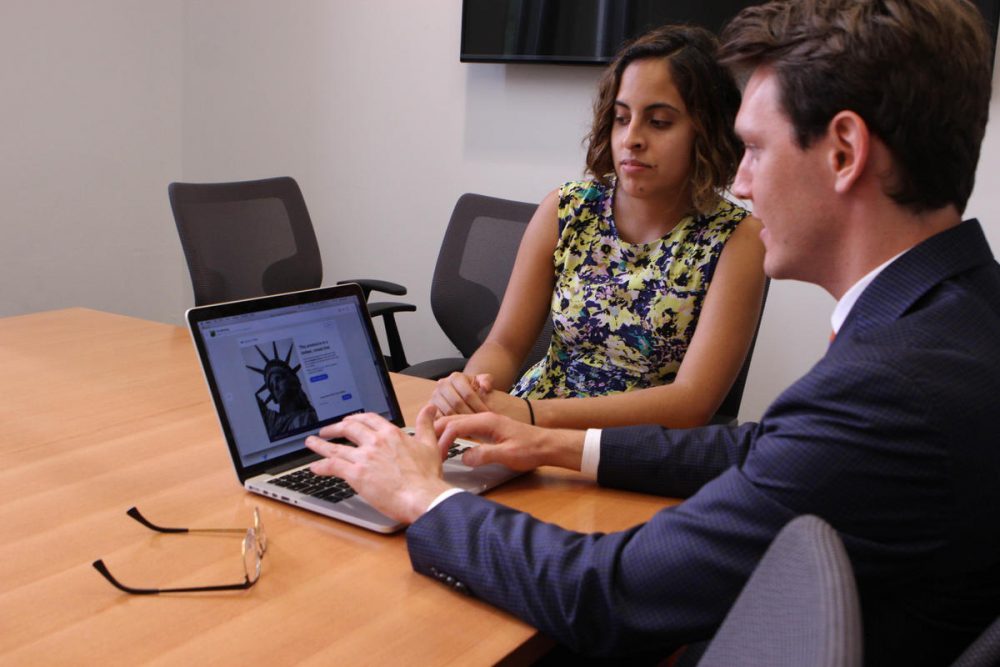 This article is more than 5 years old.
Deferred Action for Childhood Arrivals, or DACA, permits thousands of young people to live and work in the U.S. legally.
The future of this immigration policy is uncertain under President Trump's presidency, but two young entrepreneurs in Ohio want as many people as possible to apply. As Esther Honig (@estherhonig) from WOSU in Columbus reports, they've created software that makes the application fast and affordable.
This segment aired on August 14, 2017.