Decades-Old 'Smut' Scandal Revisited Onstage At Massachusetts College
06:01
Play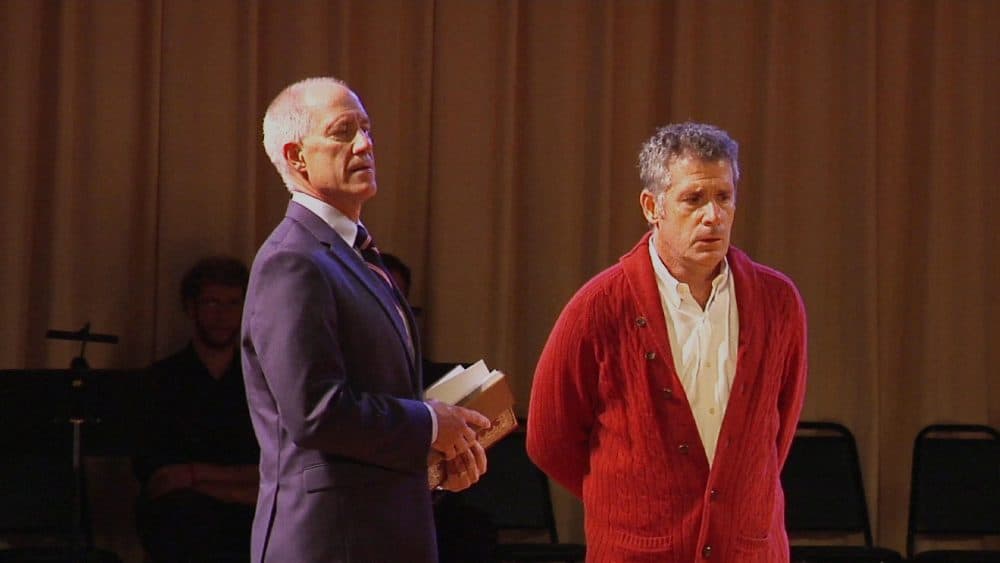 This article is more than 3 years old.
In 1960, a well-known literature professor at Smith College was arrested for having gay pornographic materials in his Northampton, Massachusetts, apartment. Four decades later, that scandal became the basis for a nonfiction book.
Now the story is getting a new telling — an operatic one — on the very college campus where the original events took place. New England Public Radio's Karen Brown (@kbrownreports) reports.
This segment aired on August 23, 2017.