TV Series Takes On Drama Of 2015 New York Prison Break
03:44
Play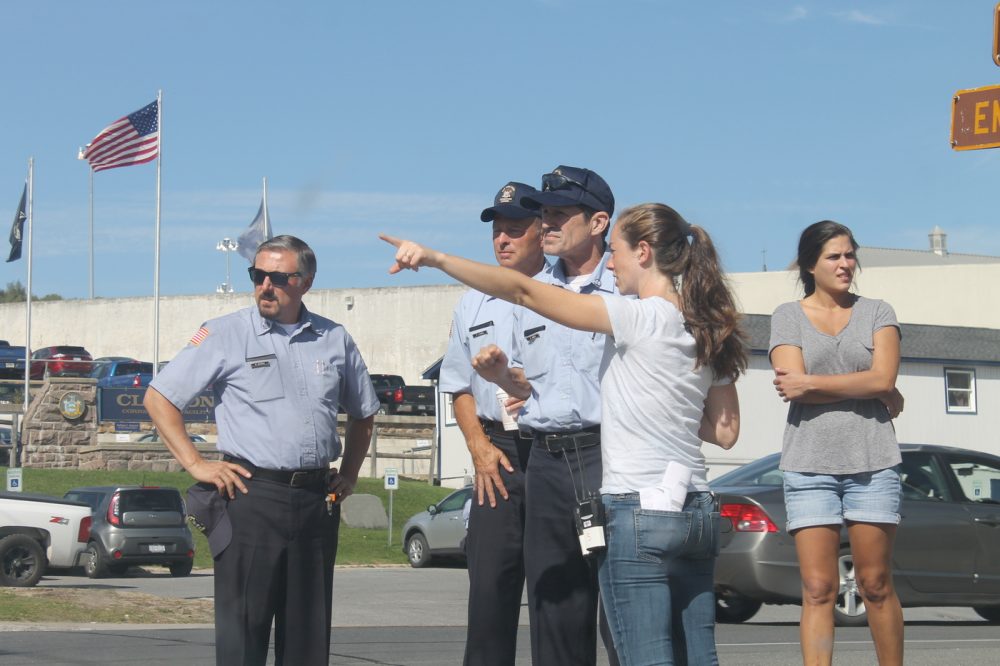 This article is more than 3 years old.
Dannemora, New York, is reliving a dramatic prison break that happened there two years ago when two inmates escaped from the Clinton Correctional Facility. The search effort had much of the region on lockdown for weeks.
Many of residents want to put all that behind them. But filmmaker and actor Ben Stiller is recreating the events for "Escape at Dannemora," his new TV series. North Country Public Radio's Zach Hirsch (@zdhirsch) reports on the fallout.
This segment aired on September 22, 2017.