Puerto Ricans Abroad Anxiously Await Word From Family On The Island
Resume
Rain, wind and runoff continue to hamper recovery efforts in Puerto Rico on Friday, after Hurricane Maria battered the island. Puerto Ricans abroad are waiting for word from their families there, but with downed phone lines and no internet access, there's no way to make contact.
Among those trying to reach family is Angelica Garcia. Her mother, grandmother and uncle were together in the small town of Aguada on the western side of the island during the storm. Garcia joins Here & Now's Robin Young to talk about the hurricane.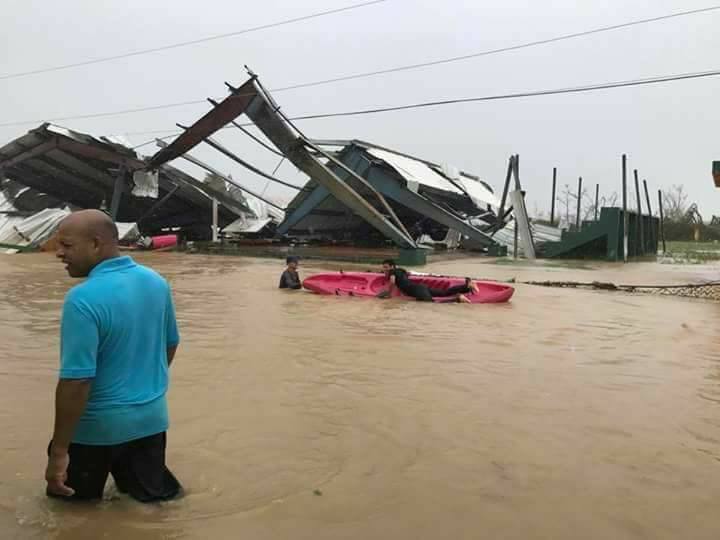 This article was originally published on September 22, 2017.
This segment aired on September 22, 2017.