Controversy Over Grizzly Bear Protection Continues
04:18
Play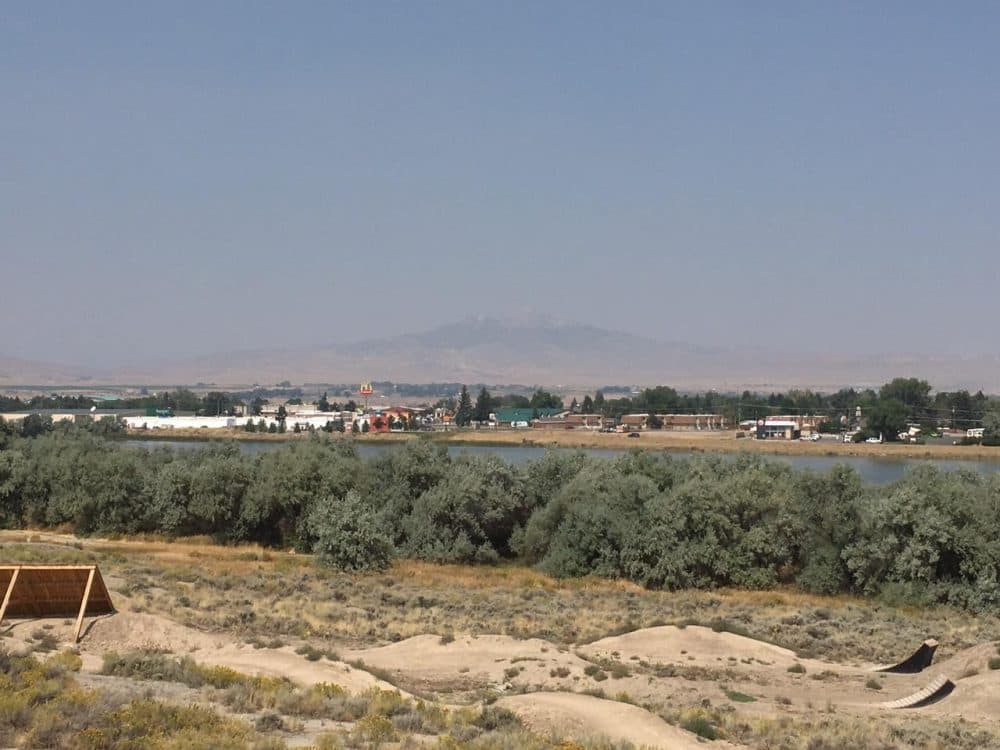 This article is more than 3 years old.
Federal officials are considering removing grizzly bears in a northern Montana region from the endangered species list. This comes on the heels of a U.S. Fish and Wildlife Service decision to delist bears in the Greater Yellowstone ecosystem — which took decades to resolve. But, the debate is far from over. Several groups have filed lawsuits to stop the switch and keep the grizzlies under federal management.
Wyoming Public Radio's Cooper McKim (@coopermckim) reports.
This segment aired on October 11, 2017.