Panama Dam Opposed By Indigenous People
07:00
Play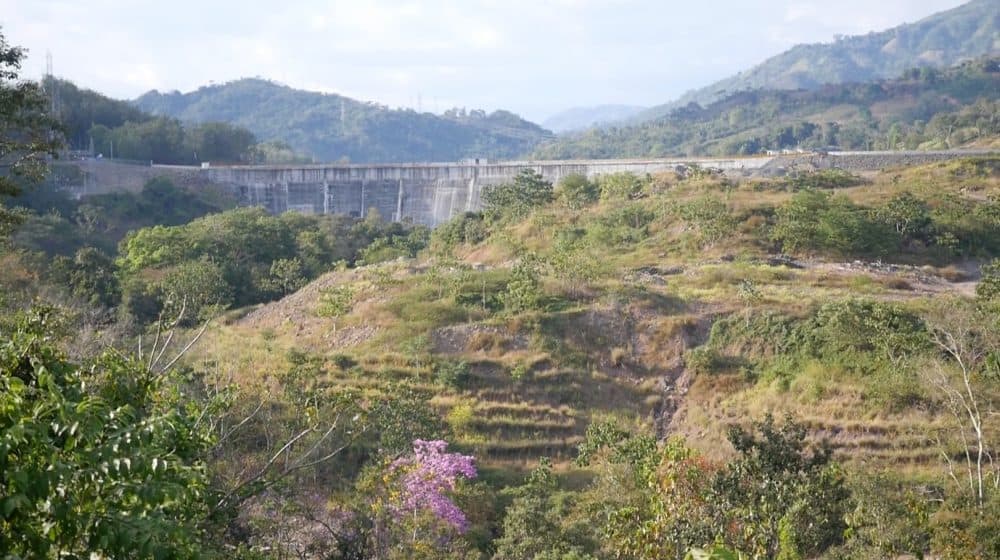 This article is more than 1 year old.
Scientists agree that global warming is heating up the planet. They also say that one solution to cutting carbon is to use energy more efficiently, and wherever possible to replace fossil fuels with renewable energy.
But low-carbon energy can sometimes create its own problems, as reporter Daniel Grossman (@grossmanmedia) saw on a visit to an indigenous community in Panama.
This segment aired on November 3, 2017.