Seattle Lawyers Fight DOJ Cease And Desist Order On Legal Advice For Immigrants
04:24
Play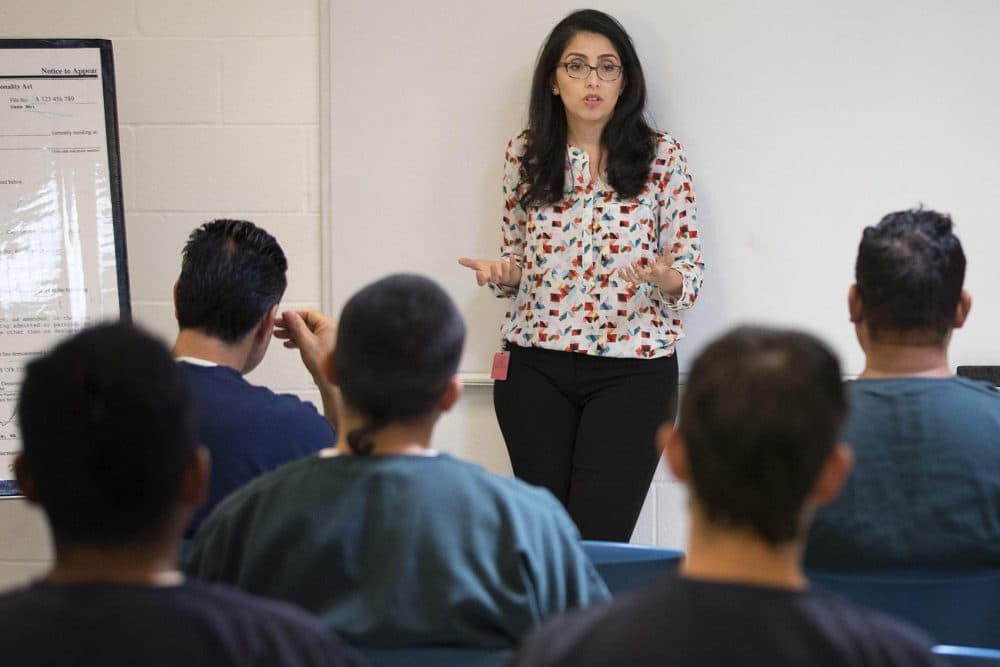 This article is more than 1 year old.
A group of Seattle immigration lawyers are fighting a cease and desist notice from the U.S. Justice Department. The DOJ told them to stop giving legal advice to immigrants unless they intend to offer them full representation in court. The attorneys say the order could cut off help for thousands of immigrants across the country. For now a federal judge has blocked the DOJ order, but the case is still in court.
This segment aired on November 13, 2017.